It's that time of the year once again and we are super excited to announce our covet Holiday Gifts For Coffee Lovers!
Our editors have been going over data and researching around the clock to curate this specialty list of hot-demand products. Leave the expertise to us when it comes to gifting coffee lovers.
These are the most wanted gifts to satisfy coffee lovers on your list. We have something for everyone who enjoys drinking a good cup of freshly brewed coffee to enhance their lifestyle.
Please don't miss out, these items go really fast so please make your purchases today!
(This article contains affiliate links and we receive commissions when you make purchases linking from our site at no extra cost to you for very carefully selected recommendations, thank you!)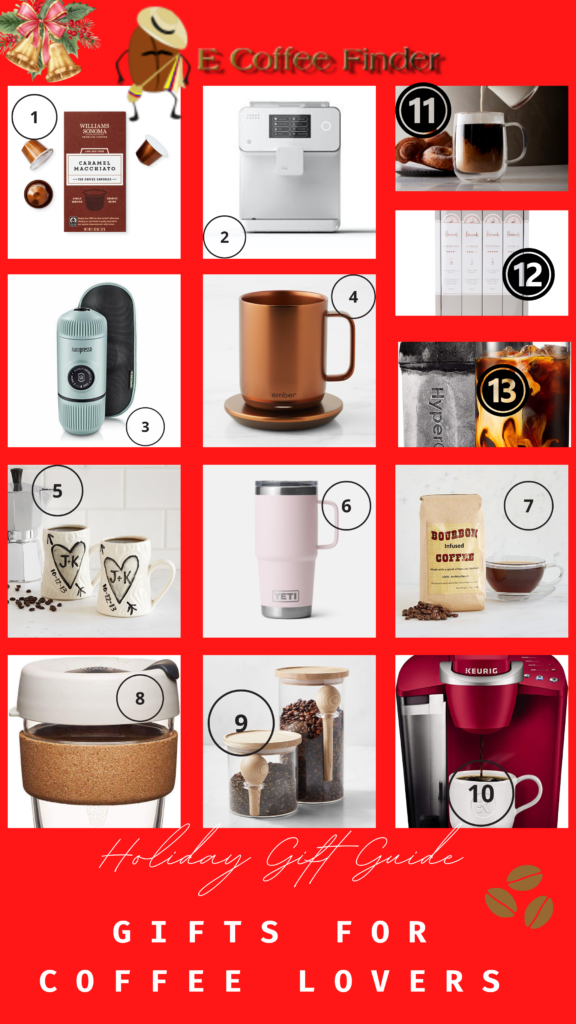 *Prices are subject to change or update.
No. 1 the Caramel Macchiato by Williams Sonoma Coffee Capsules, Set of 12 is $91.29.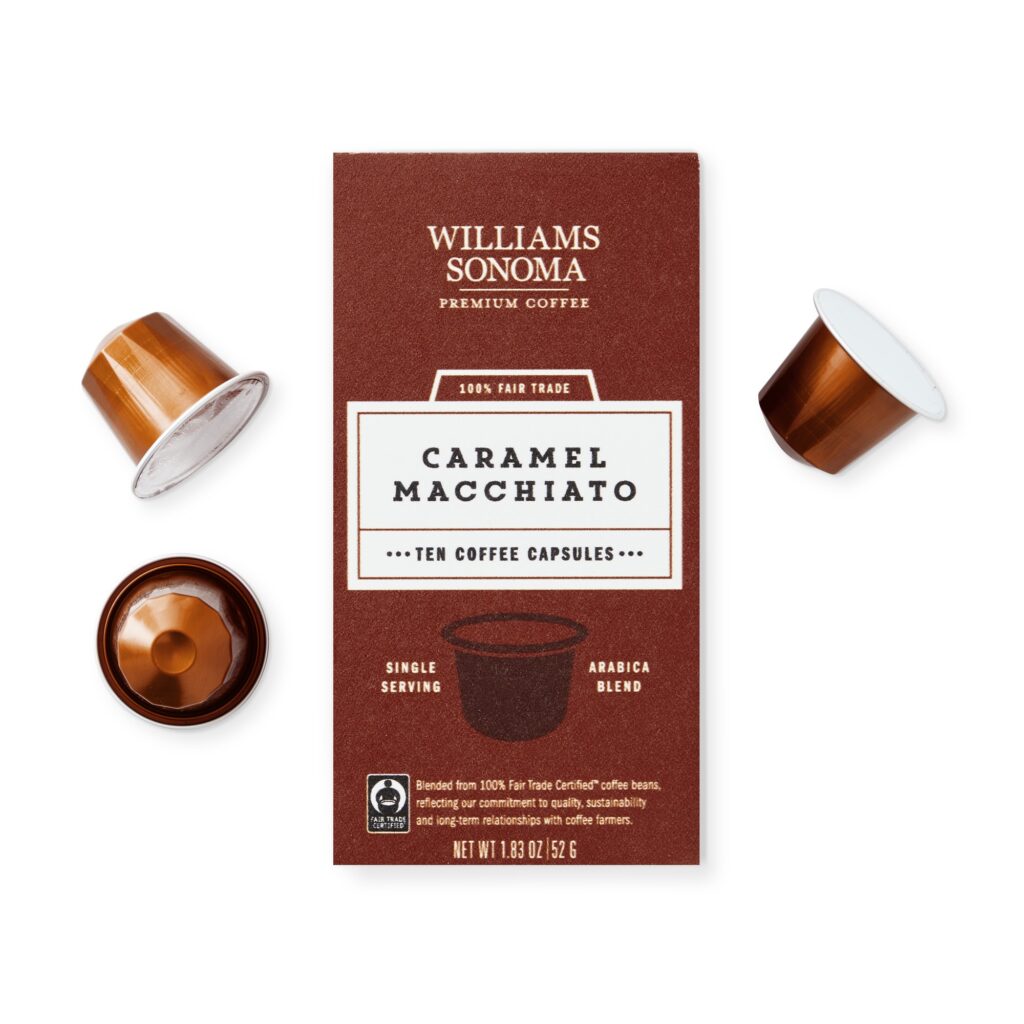 No. 2 the TERRA KAFFE TK-01 Automatic Espresso Coffee Machine is $825.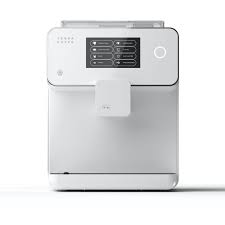 No. 3 WACACO Nanopresso Portable Espresso Maker is $85.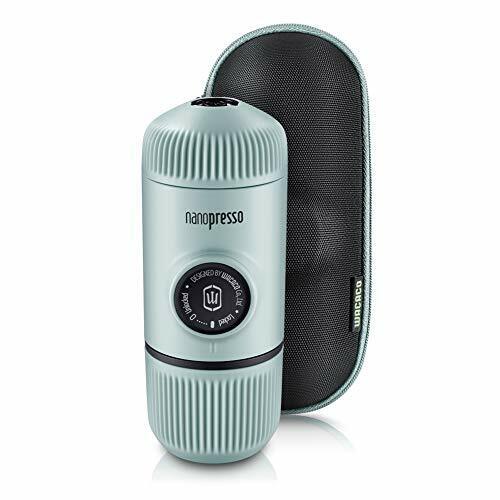 No. 4 Ember Mug 2 is $149.95.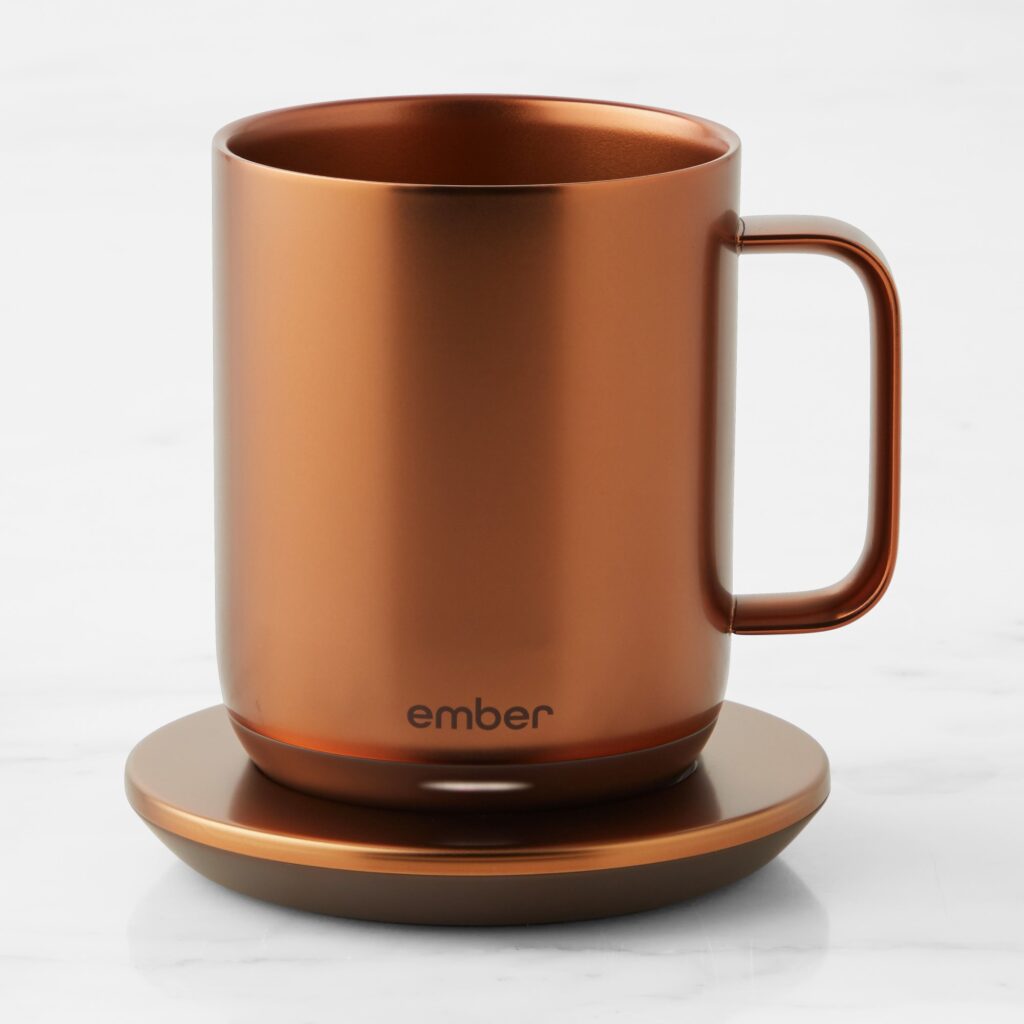 No. 5 Created by Gina DeSantis Personalized Porcelain Faux Bois Mug Set for $75.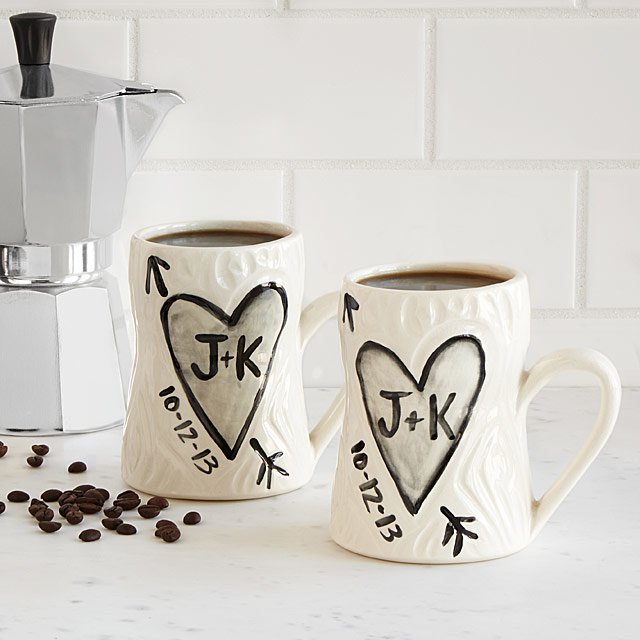 No. 6 YETI RAMBLER® 20 OZ TRAVEL MUG Limited Edition is $38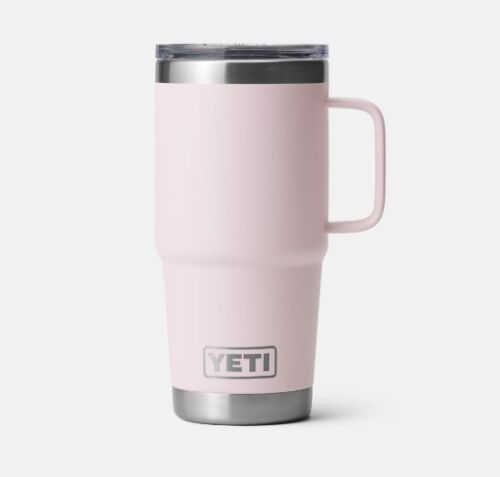 No. 7 Bourbon Infused Coffee is $22.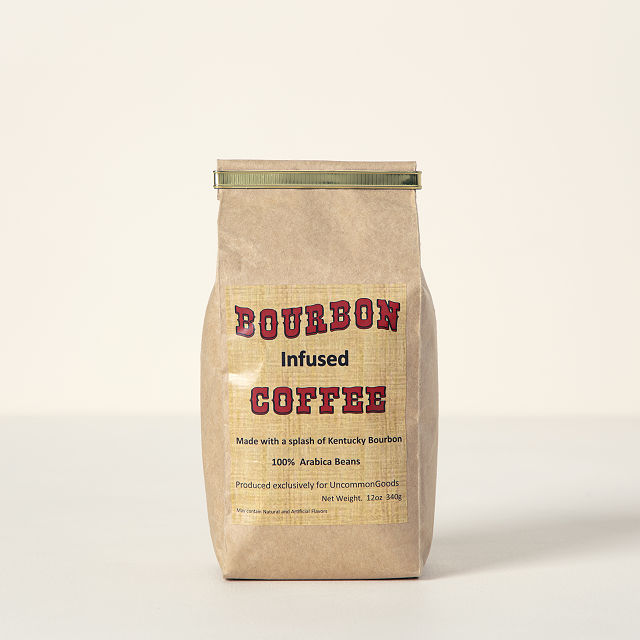 No. 8 KeepCup Reusable Tempered Glass Coffee Cup is $31.95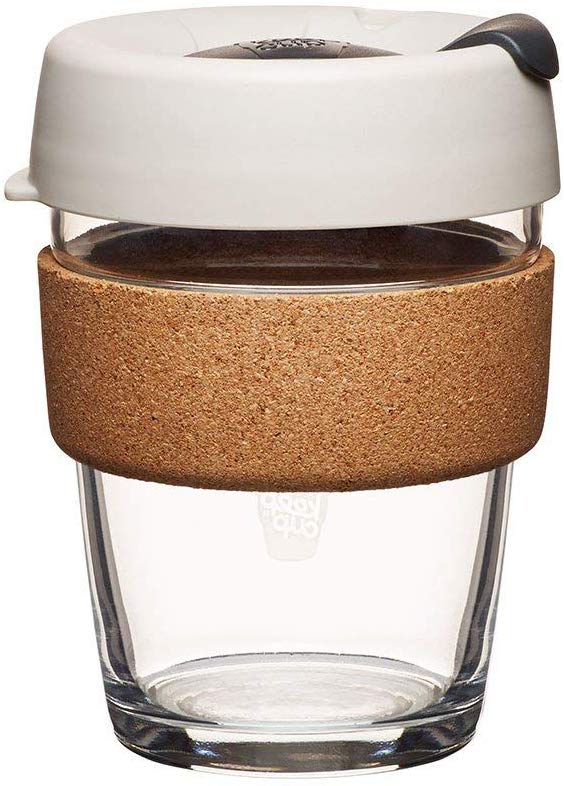 No. 9 Hold Everything Coffee and Tea Stacking Canisters, Set of 2 is $62.95.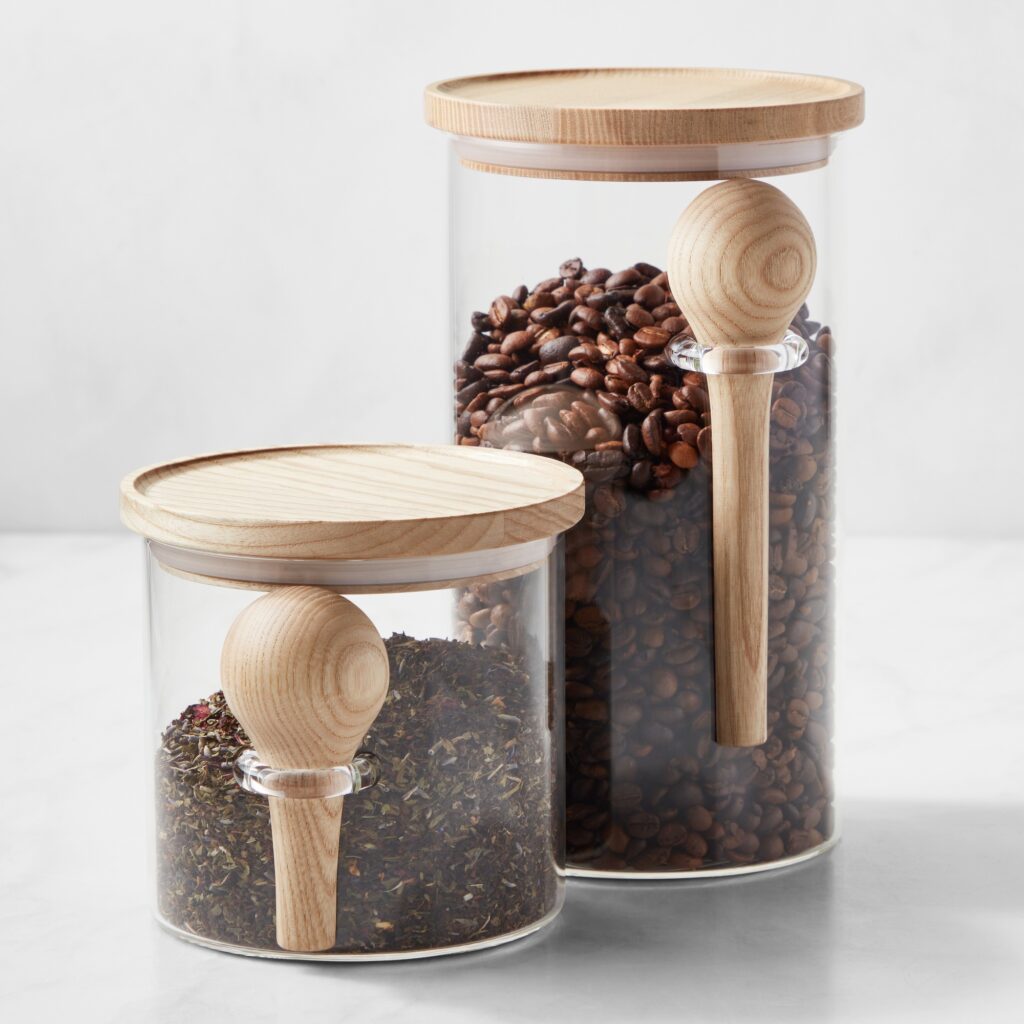 No. 10 Keurig K-Classic Coffee Maker is $99.99.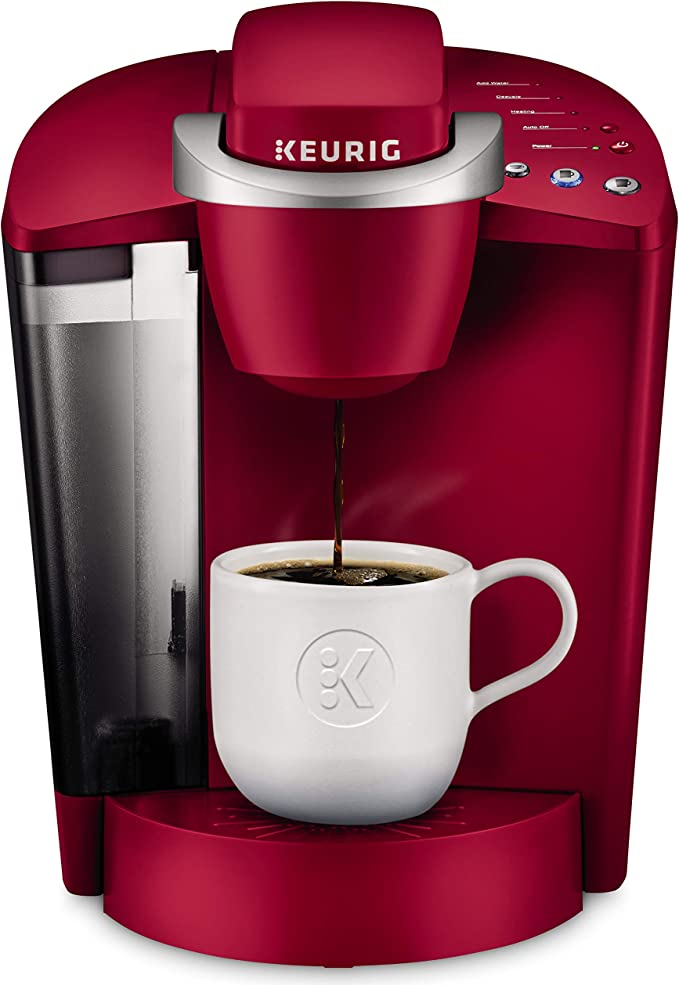 No. 11 Double-Wall Glass Coffee Mugs, Set of 4 is $64.95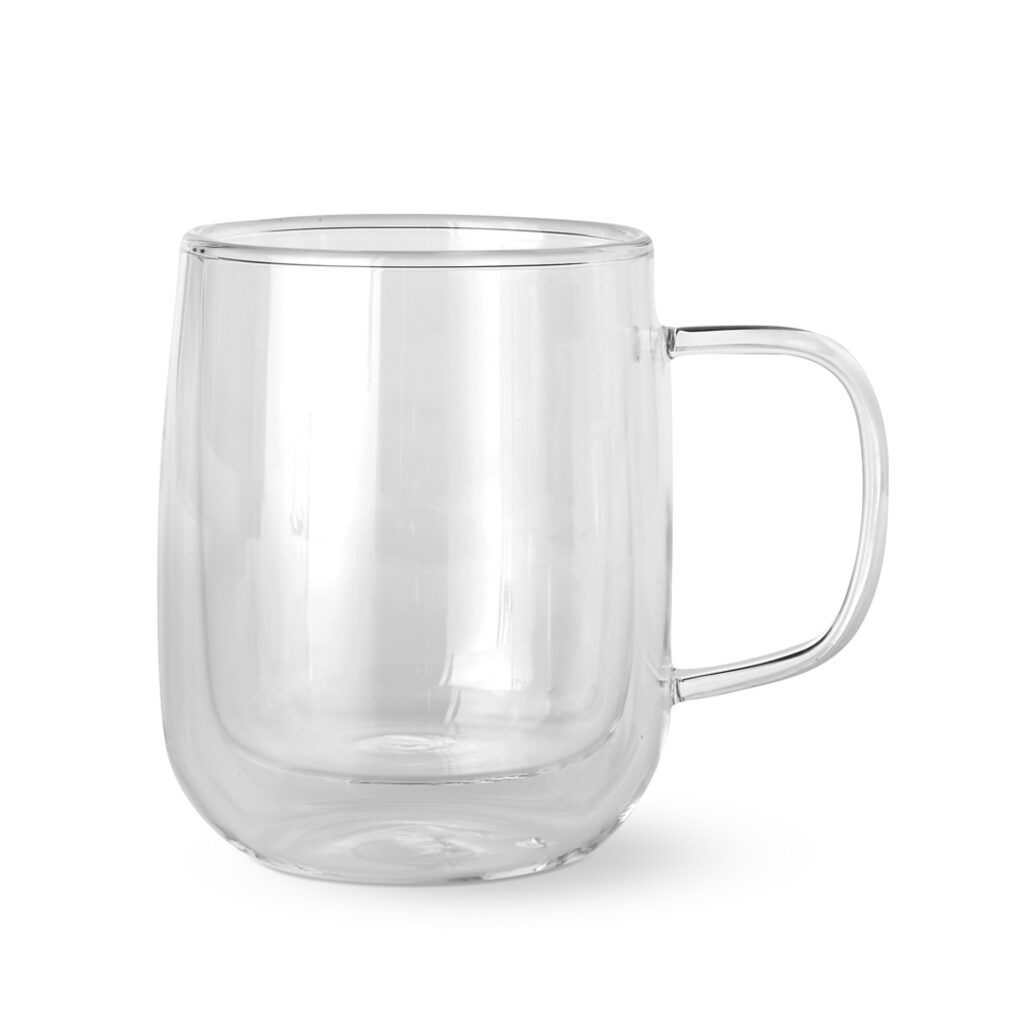 No. 12 Harrods Coffee Pod Gift Pack of 4 is $24.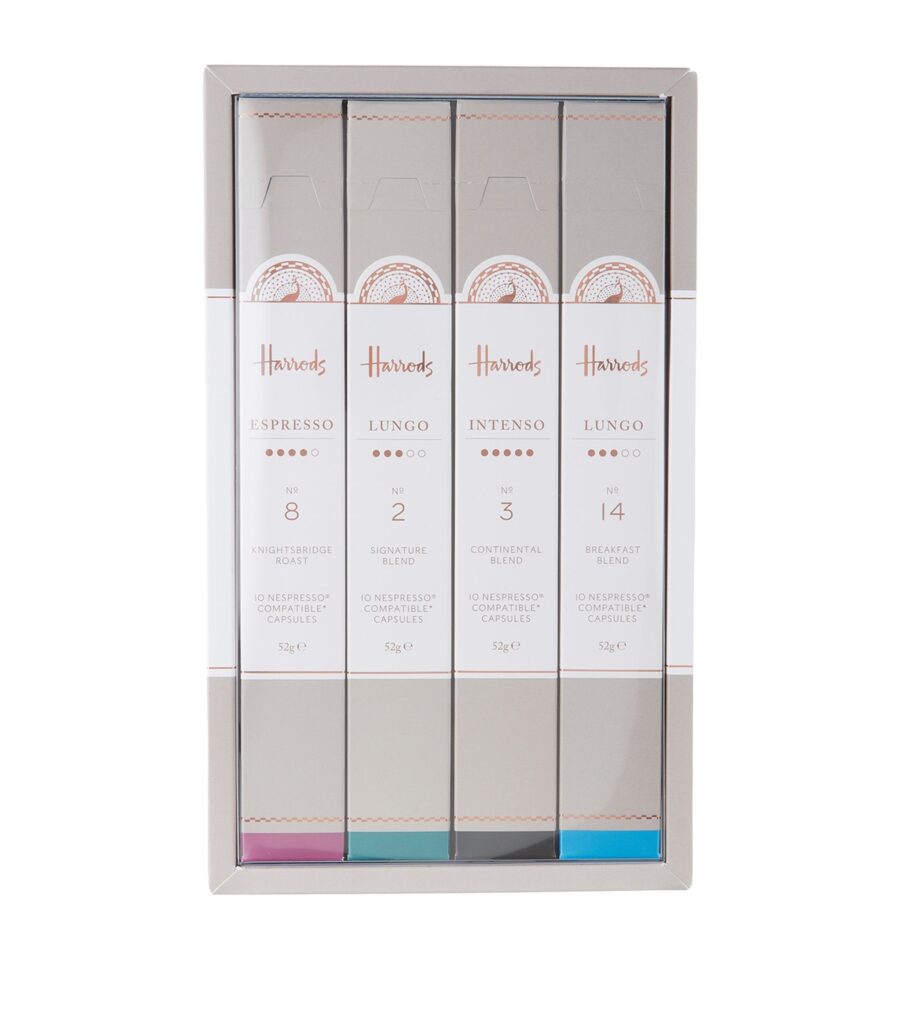 No. 13 HyperChiller HC2 Patented Iced Coffee Beverage Cooler is $24.99.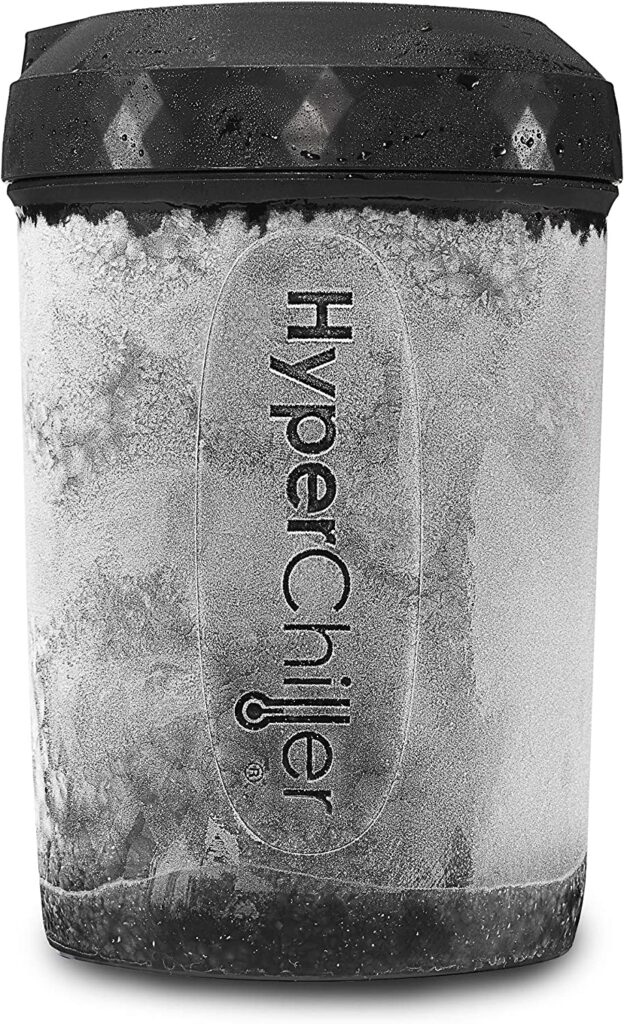 Hope that the coffee lovers on your list enjoy all the wonderful options. If you need any help with the best coffee gift ideas please reach out to our editorial team at info@ecoffeefinder.com for help!
Tags:
Holiday Gifts