When it comes to drinking coffee consumers have strong demands and preferences.
These are the best coffee trends for 2019 to watch and beyond.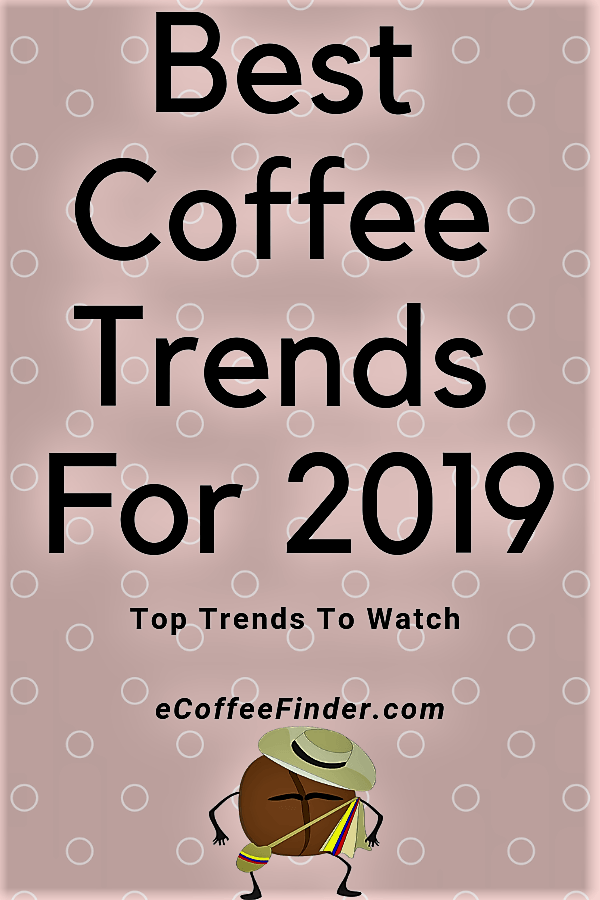 1.
Cold Brew Coffee Is King – Cold brew coffee cuts down on acidic flavors and are less bitter tasting. Obsession for Nitro coffee craft brewing style infused coffee with nitrogen gas in a cold can or glass setting will further drive the cold coffee demand.
2.
Coffee Facts Rule – The year of 2019 will also bring on more coffee research and scientific studies. Consumers are hungry for more coffee facts and informative data. As this demand grows new emerging coffee media platforms will form online.
3.
Coffee Cupping Events – A surge in coffee cupping events will start to explode especially in major cities.
People will even start hosting their own coffee cupping parties at home. The popularity of coffee cupping will spread to special events at coffee shops and cafes. Restaurants will also host their own special events for coffee cupping.
4.
More Coffee Essentials – Consumers will obsess over coffee essentials such as cups, mugs, glassware, and brewing devices.

5.
Keto Diet Coffee – The top coffee request is the Keto diet energy boost. Adding a small amount of butter or coconut milk to coffee is the Keto diet phenomenon. This helps to prevent crashing and keeps energy going stronger and longer after drinking coffee.
6.
Coffee Branding Collaborations – Brands will need to connect with consumers beyond their websites and social media engagements.
Expect more coffee brands to collaborate with online coffee media websites in advertising campaigns for digital content and storytelling. Where websites dedicated to coffee already have a niche audience following.
7.
Specialty Coffee Delivery – Having specialty coffee delivered will be a very popular trend. Such as having Starbucks delivered to your door in minutes.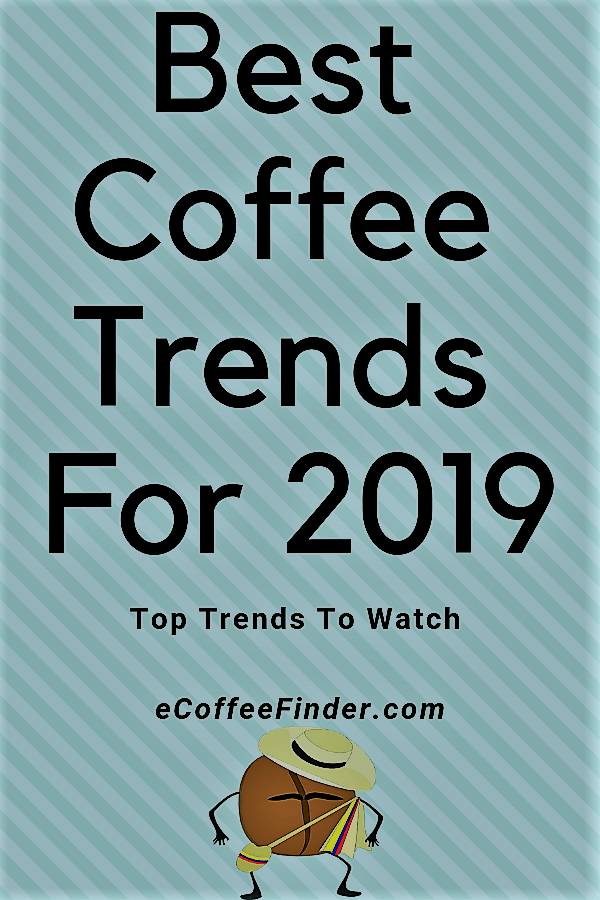 8.
At-Home Organic Coffee – Responsibility concerns to preserve the planet is prompting the demand for organic coffee that is also sustainably grown and fair trade.
Enjoying organic coffee at home is a growing trend.
9.
Young Coffee Sweetness – The fastest growing new coffee drinking audiences are now 13 to 18 year olds. Prompting a demand for sweetness flavor in coffee drinks. Expect more cool names for coffee shakes and flavored lattes to expand.

10.
Cocktails and Coffee – Trendy bars and restaurants will feature cocktails and coffee hours. This trend is increasingly popular among casual and relaxed business gatherings.
11.
Dairy Holding Substitutes – Holding the dairy milk substitute options will be in hot demand. From almond milk to macadamia milk plus new options for dairy holding substitutes will transform coffee drinking and latte experiences.
12.
On-The-Go Frappuccino – No waiting in line pre-made coffee will be the easy grab and go choices. The big winner is Frappuccino already bottled and ready to go.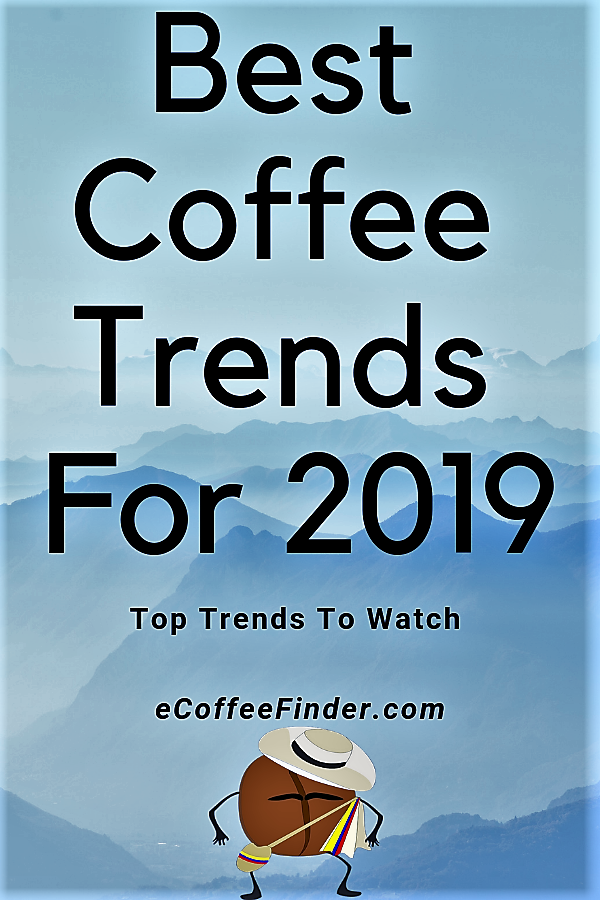 Tags:
Best Coffee Trends For 2019
You may also like this