Hopped Up Coffee is the pick me up you need! The perfect blend of a morning cup of joe and night time craft brew with notes of hops and barley.
Ever wonder how to combine coffee and beer?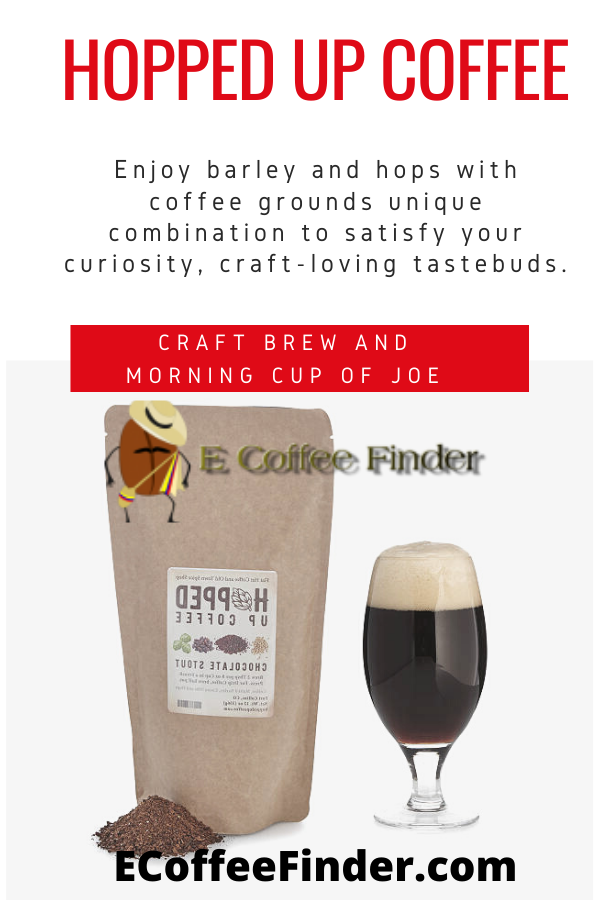 (This article contains affiliate links and we receive commissions when you make purchases linking from our site at no extra cost to you for very carefully selected recommendations, thank you!)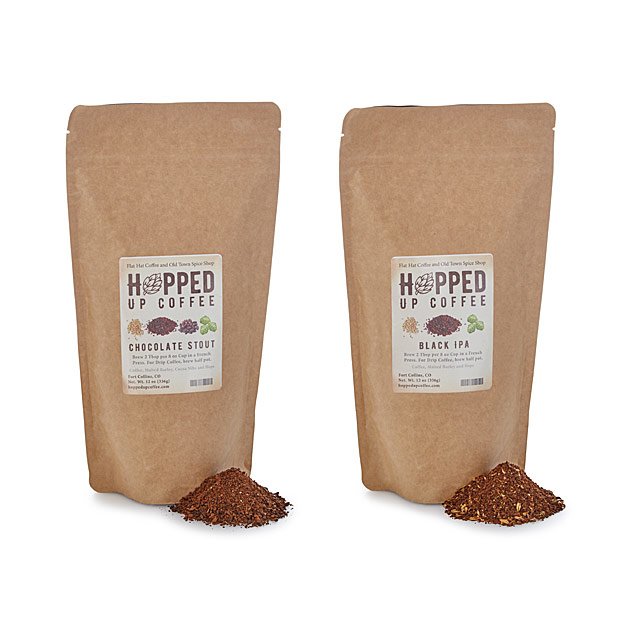 Hopped Up Coffee is the innovative brewmasters craft stouts, porters, and IPAs with coffee infusions skills.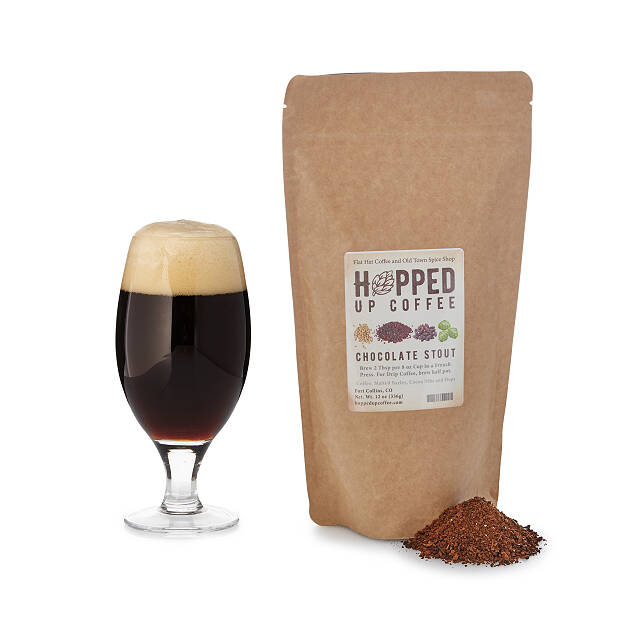 Enjoy barley and hops with coffee grounds unique combination to satisfy your curiosity, craft-loving tastebuds. Handcrafted in Fort Collins, Colorado!
For a french press, brew 2 tbsp per 8 oz cup. For drip coffee, brewing a half pot is suggested for the best flavor profile.

Tags:
coffee and beer
,
Hopped Up Coffee
You may also like this