Here is a little something to start off your day, our Coffee Quotes Of The Day series is now out!
Coffee Quotes Of The Day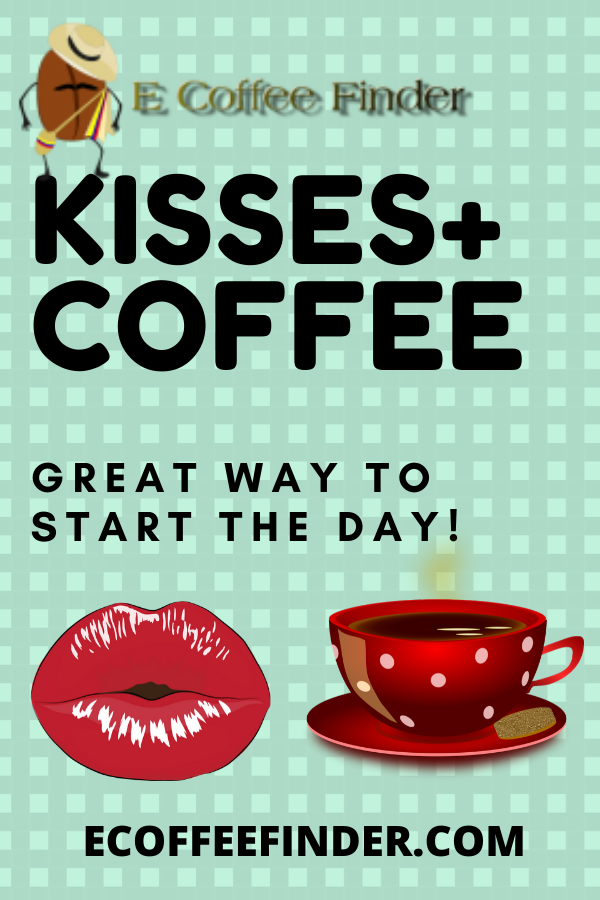 Kisses + Coffee! Great Way To Start The Day!
(This article contains affiliate links and we receive commissions when you make purchases linking from our site at no extra cost to you for very carefully selected recommendations, thank you!)
Shop our selections of best Coffee & Coffee related things!