Ember Mug is certainly not your Ordinary coffee drinking cup experience. When it comes to coffee mugs, this innovation is the cream of the crop. Attracting even a celebrity A-List obsession fan following for the new status mug carrying symbol.
Our editors at ECoffeeFinder took the Ember Mug test and we are now equally obsessed with our new coffee mug royalty obsession!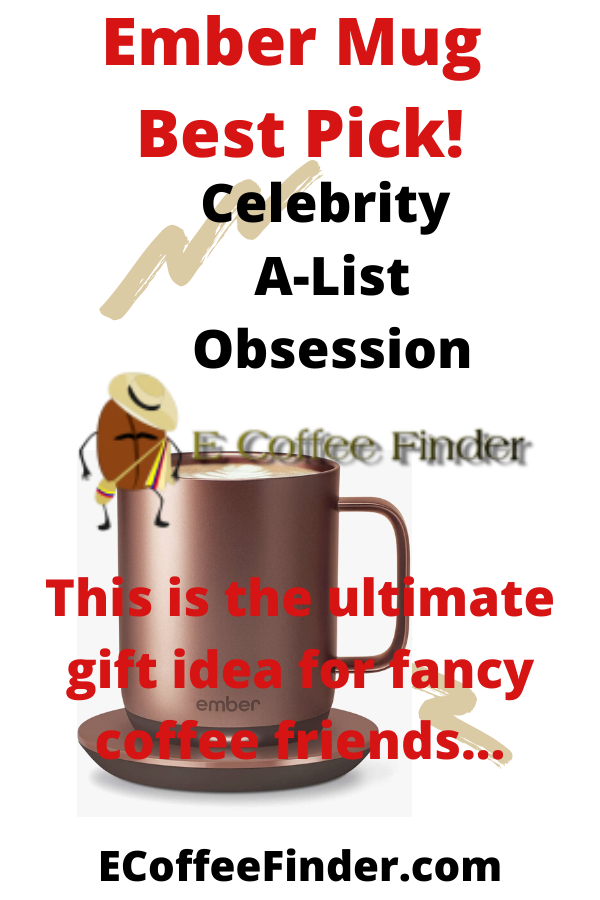 (This article contains affiliate links and we receive commissions when you make purchases linking from our site at no extra cost to you for very carefully selected recommendations, thank you!)
Ember Mug
Very popular and selling out fast. Hurry to order now, please don't wait for a day and miss out!!
*Prices are subject to change or update.
Copper Ember Temperature Control Smart Mug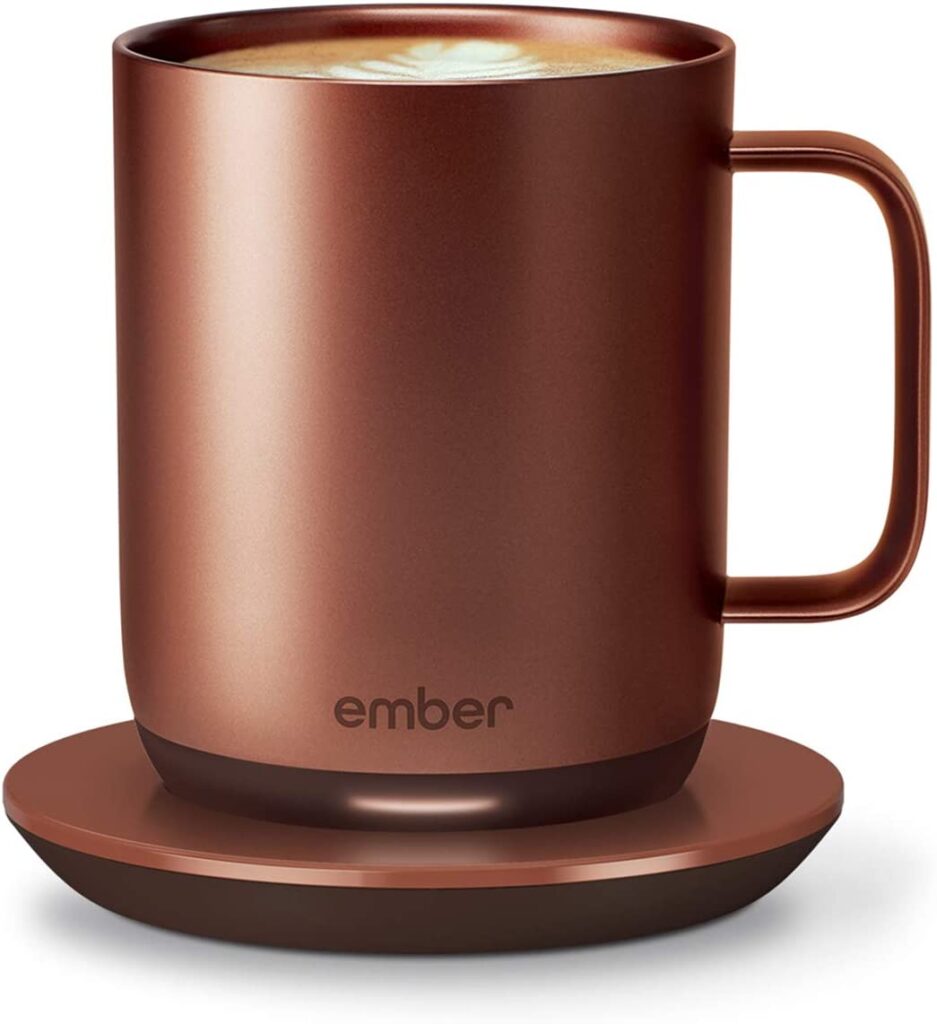 This is the ultimate gift idea for fancy coffee friends and loved ones, especially for gifting those technology wizards.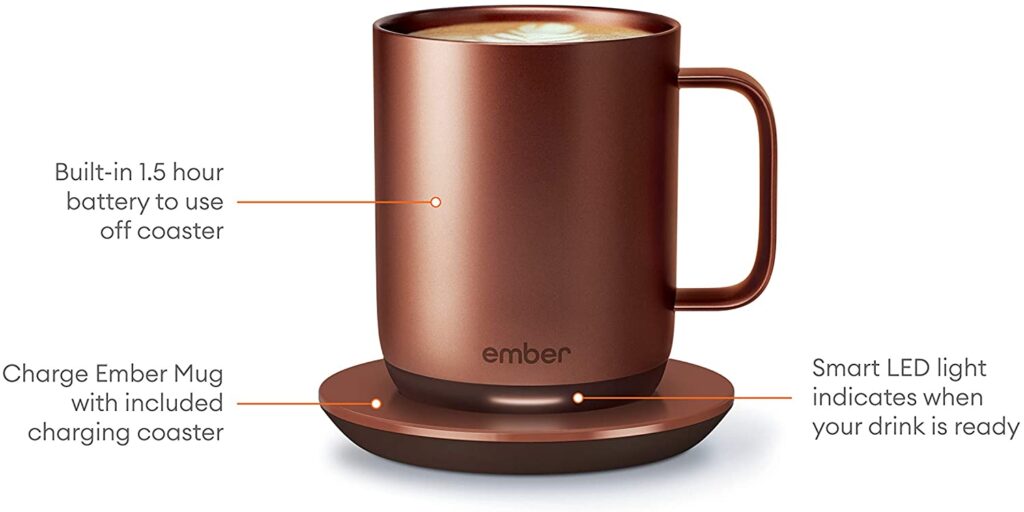 Making life much simplified to keep your morning cup of joe warm using high-tech innovation.
Celebrity A-List Obsession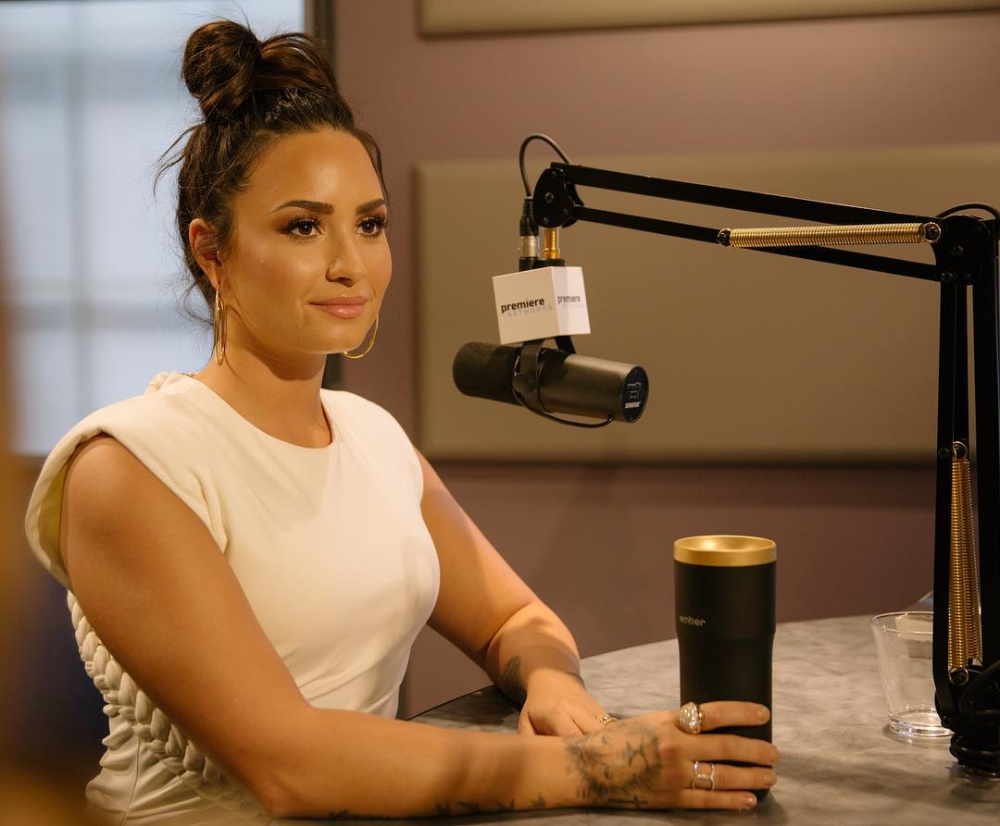 Technology that is a game-changer for mugs. It's truly the Tesla of mugs and taking coffee drinking experiences to another level. Transforming celebs into believers as well as investors. The brand already raised $8 million in funding from celebrities and successful business entrepreneurs such as StubHub CEO Scott Cutler, Roc Nation CEO Jay Brown, the NFL's Ndamukong Suh, Demi Lovato, and the Jonas Brothers (Joe and Nick).
Celebrity A-List actress Reese Witherspoon winner of Academy Award, BAFTA Award, and Golden Globe Award, plus she is also a successful businesswoman showed off her love for the Ember Mug. Reese featured the very popular Ember Mug "Copper" color which is our editors at ECoffeeFinder top pick on her Instagram post alongside her adorable adopted American bulldog Lou.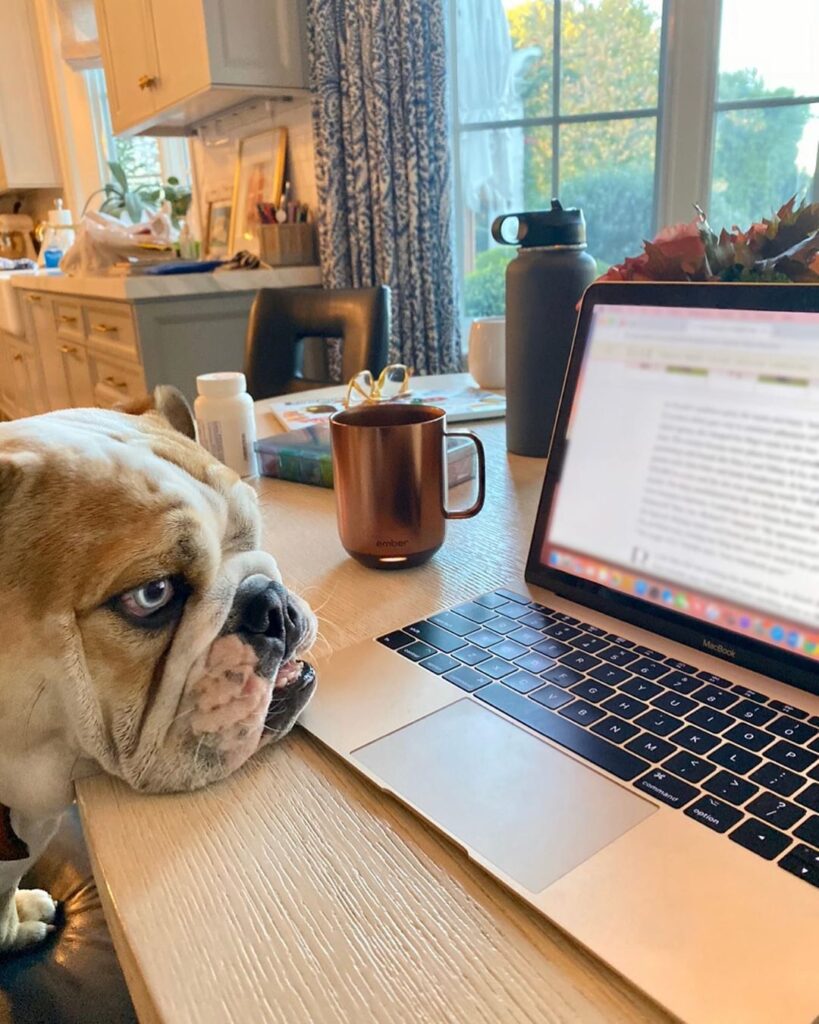 Made of stainless steel proving the Ember Mug is totally worthy of its price tag. This stainless steel coffee mug with an updated scratch-resistant ceramic coating is safe to hand wash. Ember Mug 2 is IPX7 rated and fully submersible up to 1 meter deep. Holds 10 fluid ounces.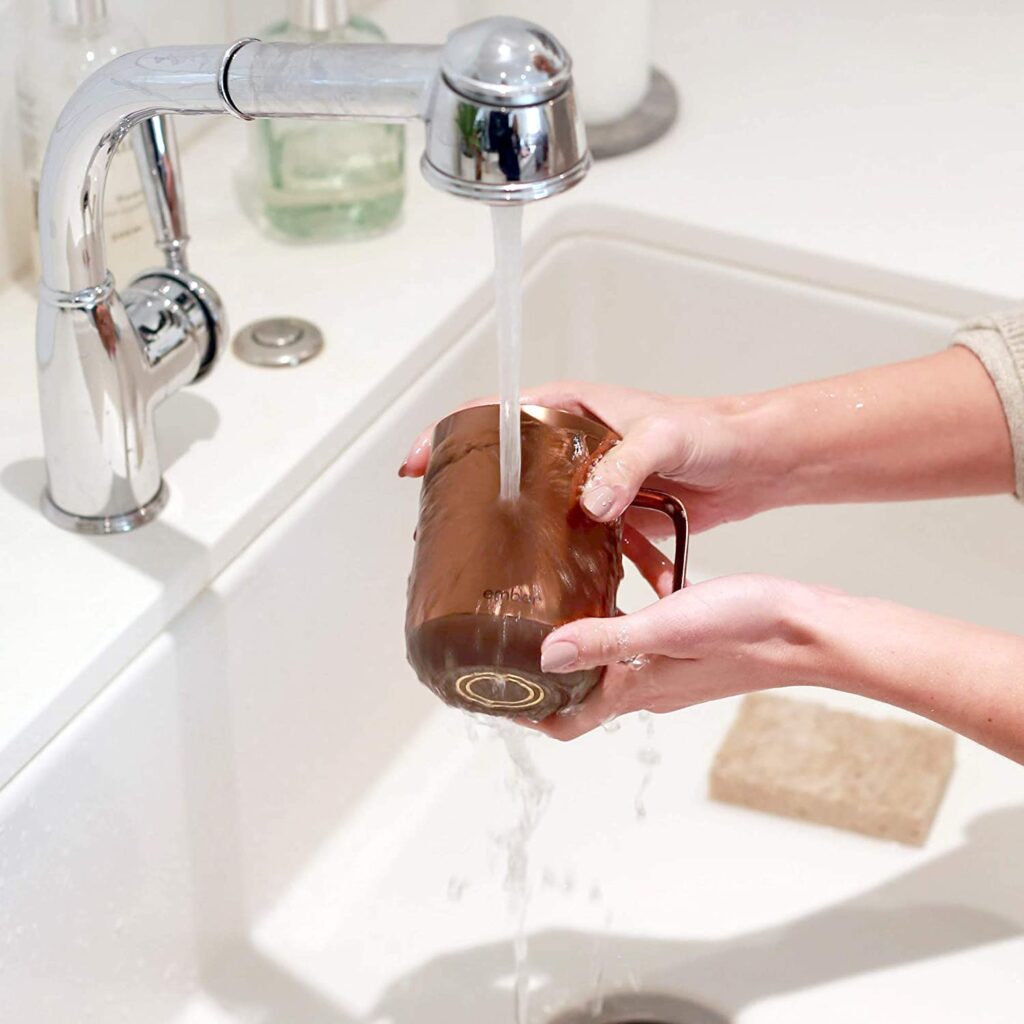 The Ember heated mug intelligently senses when to turn on and off. The mug enters sleep mode when empty and wakes up when it senses movement or liquid.
This smart mug allows you to control with your smartphone. Pair with the Ember App to set your temperature, customize presets, receive notifications, and more.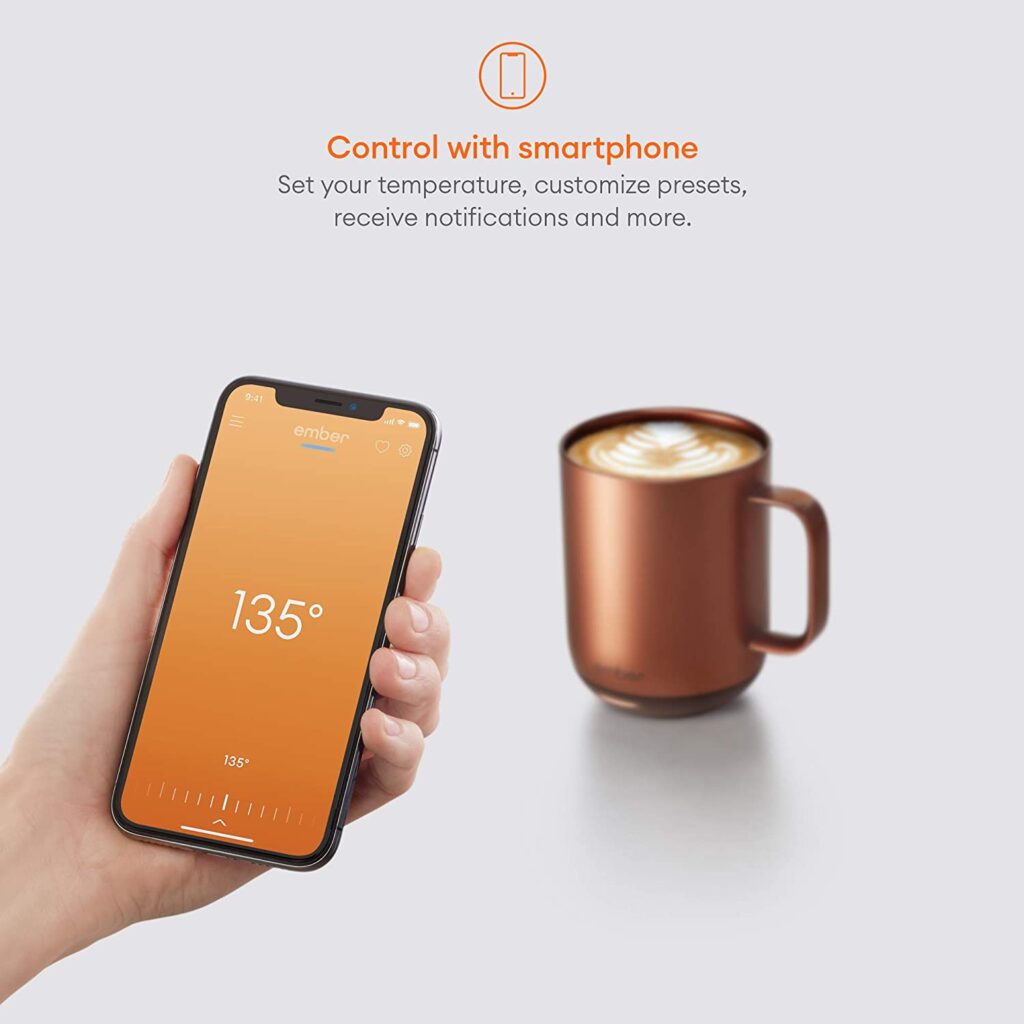 These are more Ember Mug options and handy items we love….
White Ember Temperature Control Smart Mug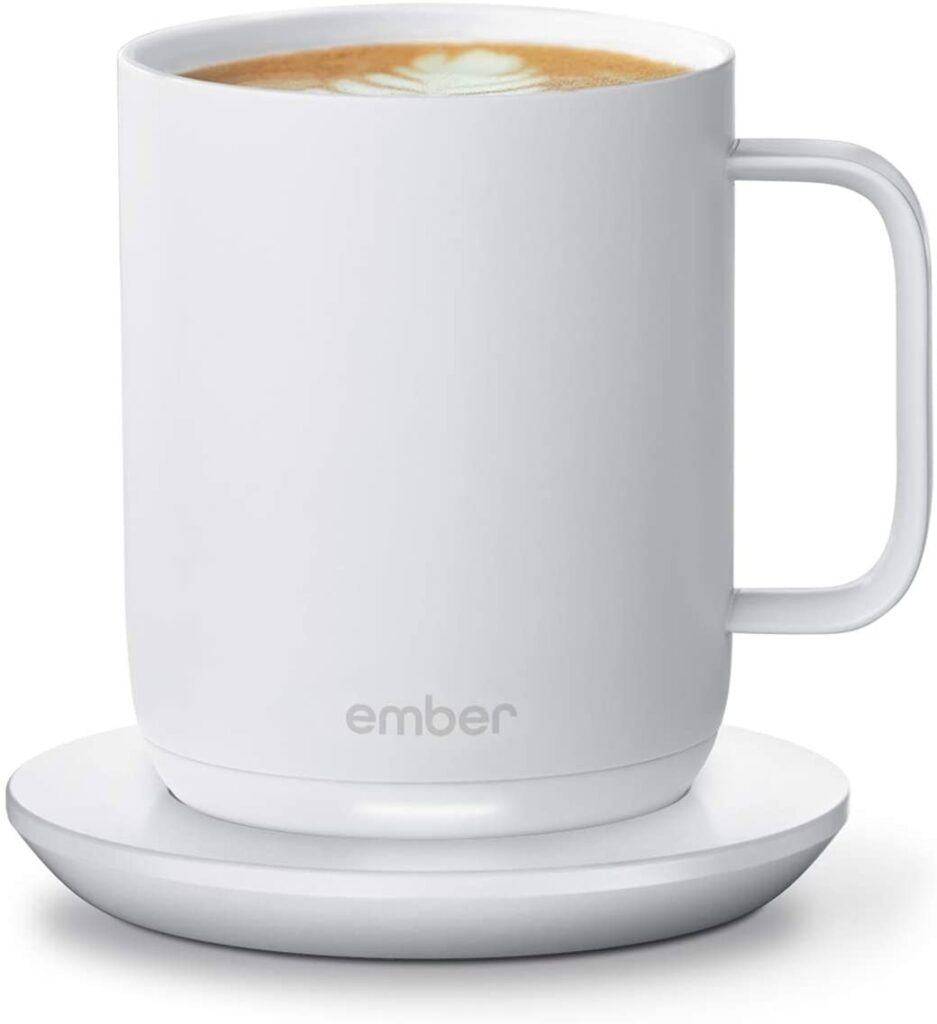 Black Ember Temperature Control Smart Mug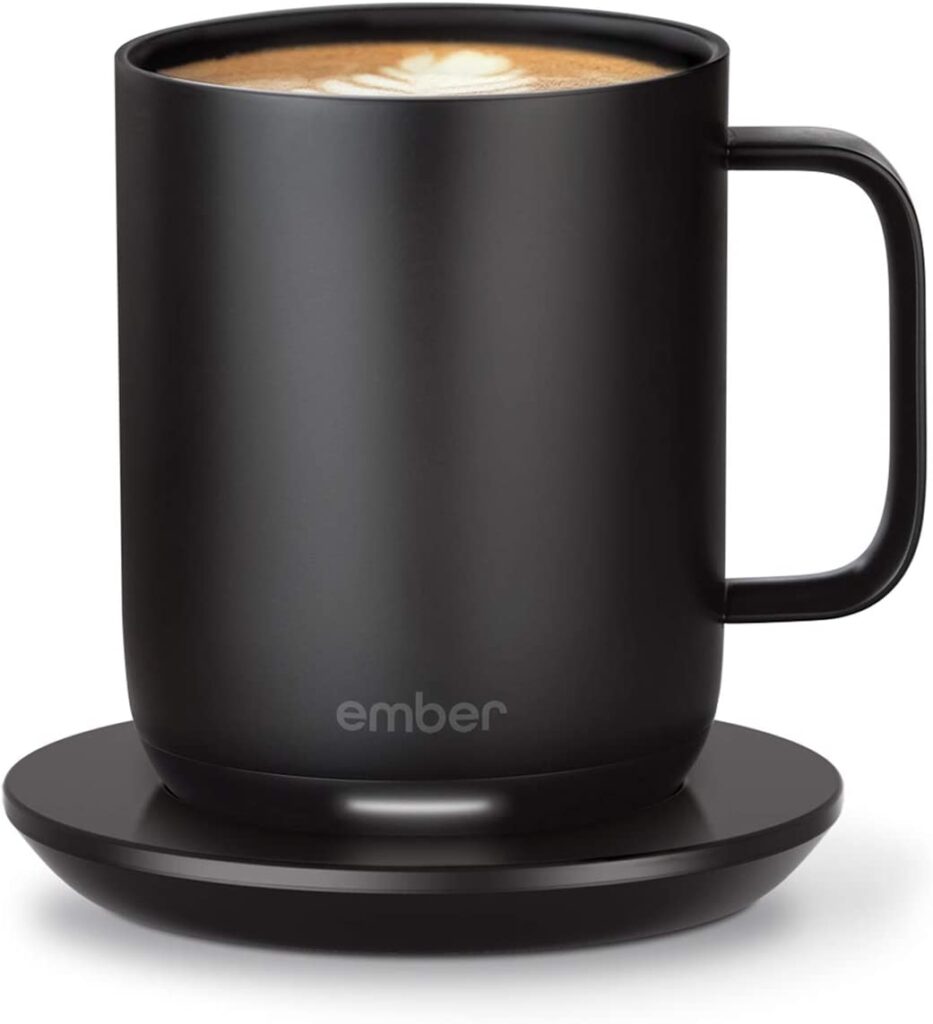 Don't forget important other essentials you might need to enhance your Ember Mug experiences.
Pick up an extra charging coaster. Enjoy the convenience of having one coaster in the kitchen and another in the office, so your Ember is always ready wherever you are….
Ember Mug Copper Temperature Control Smart Mug 2 Charging Coaster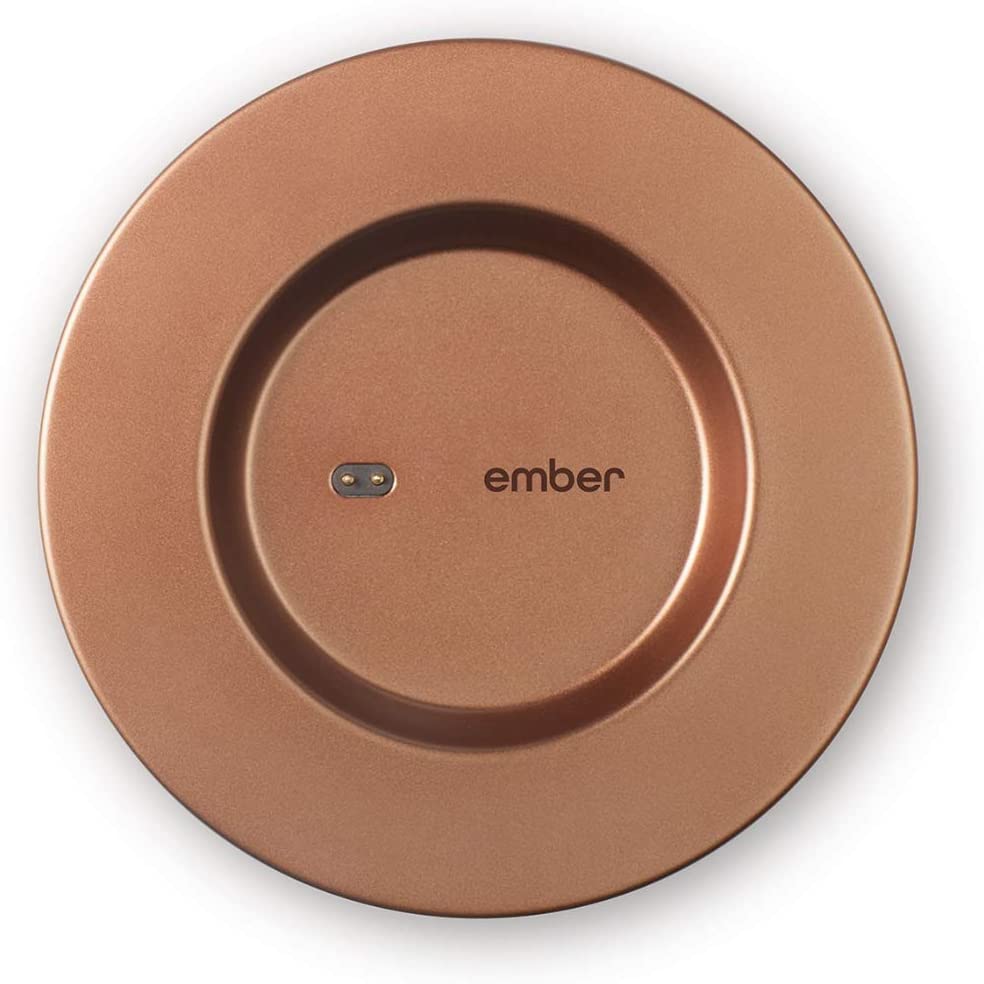 Take your Ember technology experience on the go with the Ember travel mug. A celebrity favorite!
Ember Black Temperature Control Travel Mug 2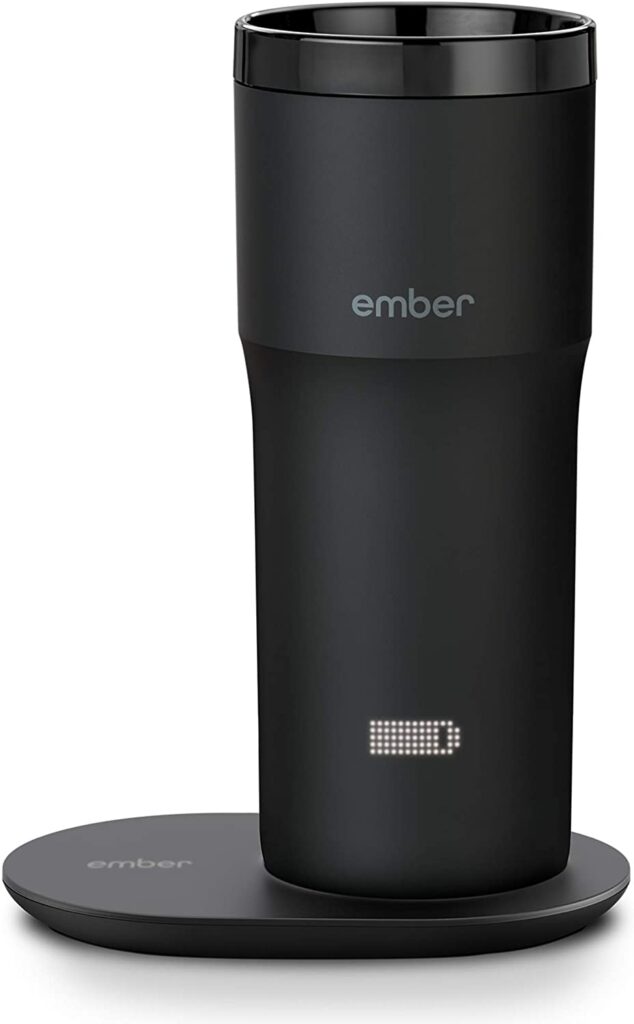 Demi Lovato is almost never seen out and about without her Ember Travel Mug in signature black!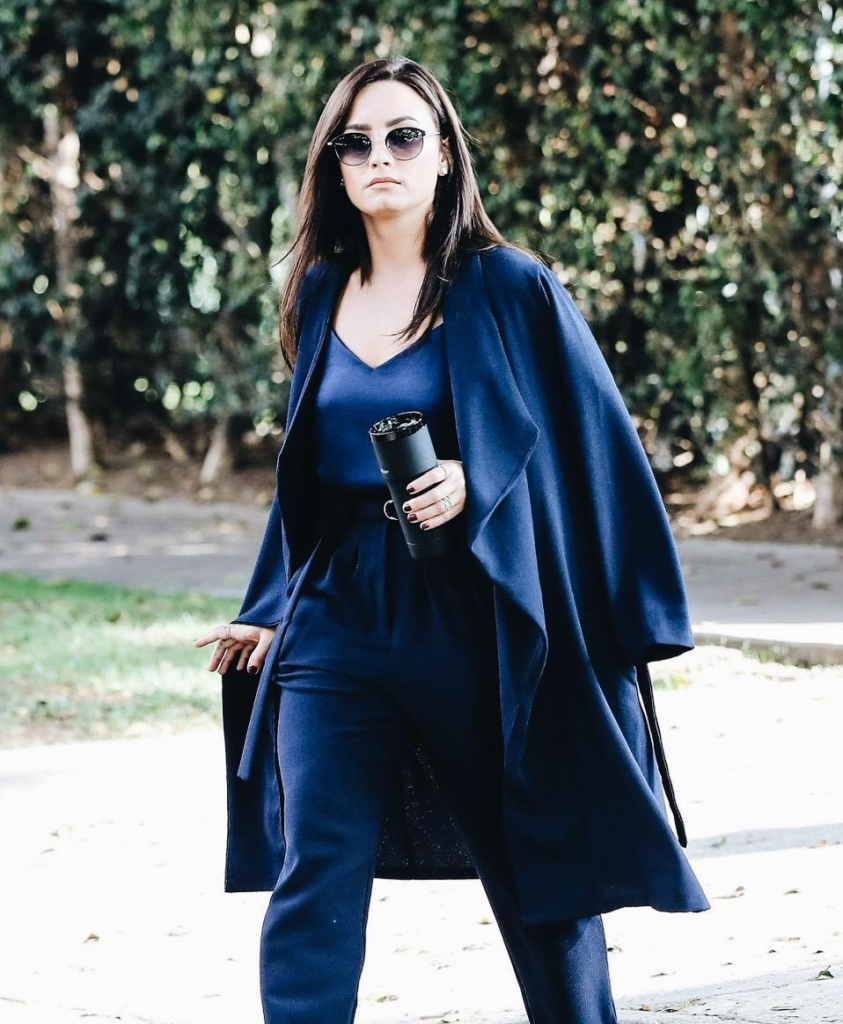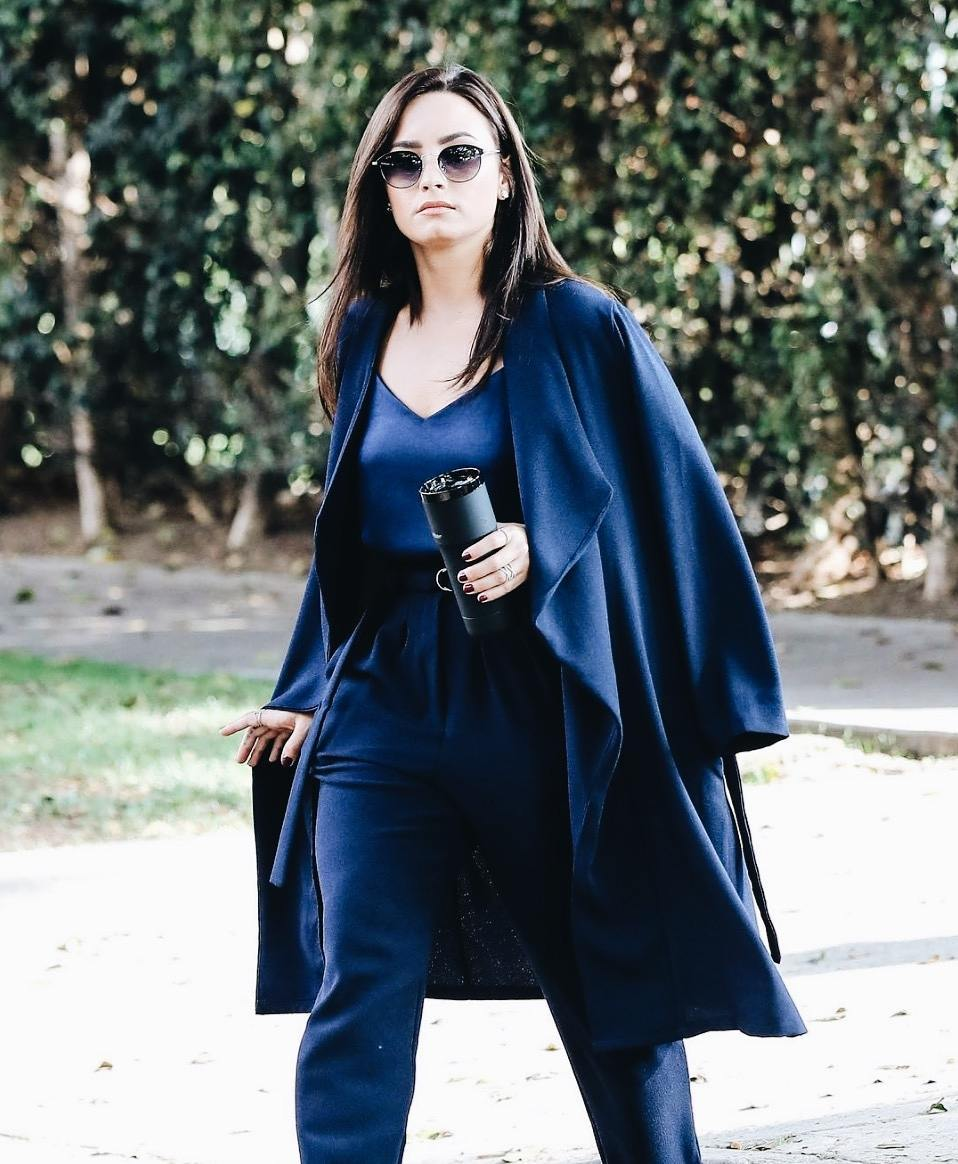 Tags:
Ember Mug
,
Ember Mug Black
,
Ember Mug Charging Coaster
,
Ember Mug Copper
,
Ember Mug White
,
Ember Travel Black Mug
You may also like this