When it comes to making espresso at home, most people are also looking to recreate café quality. That's why selecting the right espresso machine is everything.
If you are looking to purchase an espresso machine, today is your lucky day because we have 3 of the best machines for the very best and ultimate espresso experience at home.
Many homes now have a coffee bar area with espresso machines. New luxury homes now also include full service coffee areas with top quality espresso machines to match.
Top 3 Espresso Machines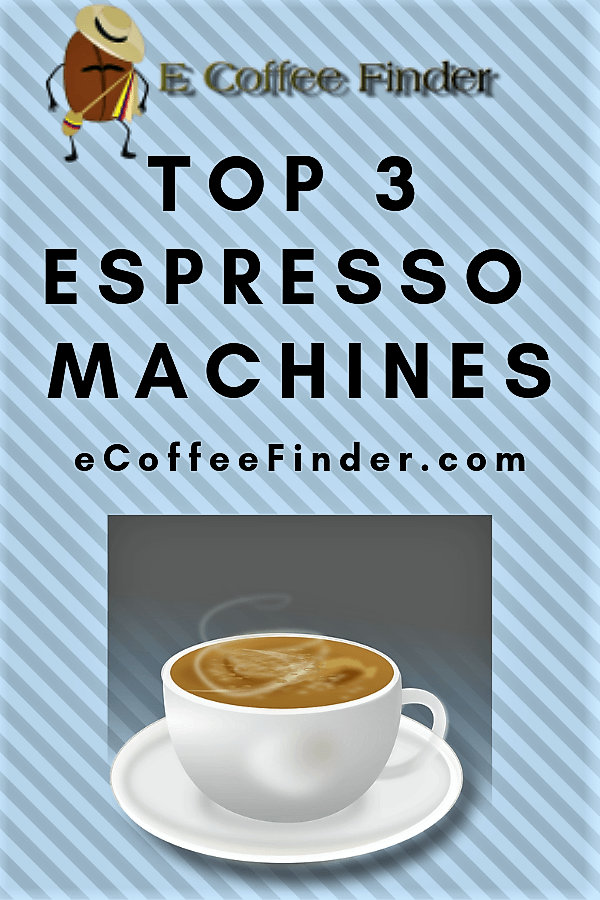 We are pleased to partner with Bed Bath & Beyond as the sponsor of this feature and affiliate links are included.
Top Pick
Oracle Touch Complete Espresso Maker by Breville
This is a premium machine that is ideal for making the best espresso at home. It boasts an 1800 Watts triple heat system to product uncompromising cups of espresso. The best part is the touch screen and an innovative drink menu! This machine makes you the espresso pro, with just one touch Americano allows you to extract the espresso and then automatically pour hot water into the espresso without having to move the cup. This is a very popular espresso machine and sells out fast so make sure to place your order with us today!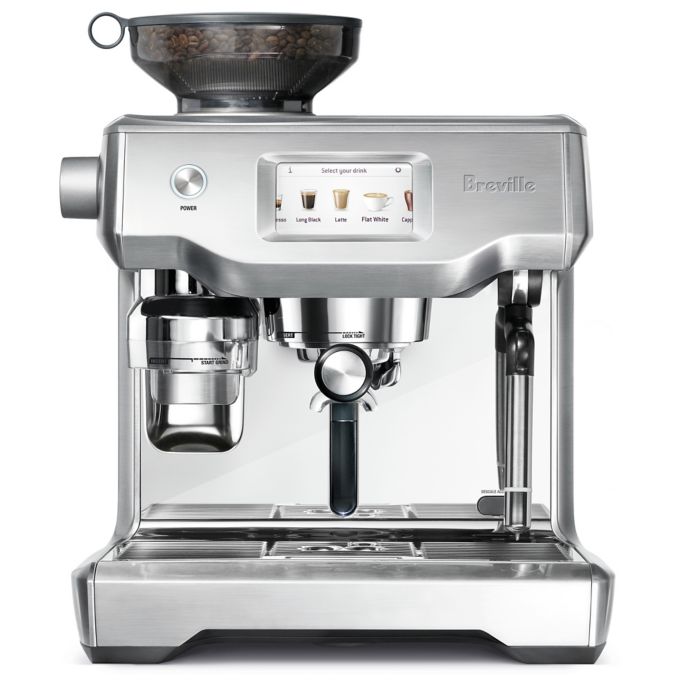 Order Oracle Touch Complete Espresso Maker by Breville retails for $2,499.99.
Second Pick
Barista Express™ Espresso Machine by Breville
Enjoy amazing-tasting espressos using the barista method of grinding fresh beans and extracting the grounds for immediate use with the Barista Express with Conical Burr Grinder and Dose Control.
Order Barista Express Espresso Machine by Breville retails for $599.99.
Third Pick
Duo-Temp™ Pro Espresso Maker by Breville
Enjoy aromatic espresso with Breville's DuoTemp Pro Espresso Maker. This advanced machine uses steady low-pressure pre-infusion to expand grinds gently and release the espresso's oils and flavors.
Order Duo-Temp™ Pro Espresso Maker by Breville retails for $399.99.
You may also like this