The release of "My Next Fix", an exclusive downloadable track honoring the newest addition to the Stillhouse portfolio – Stillhouse Black Bourbon.
Stillhouse Black Bourbon With Coffee Beans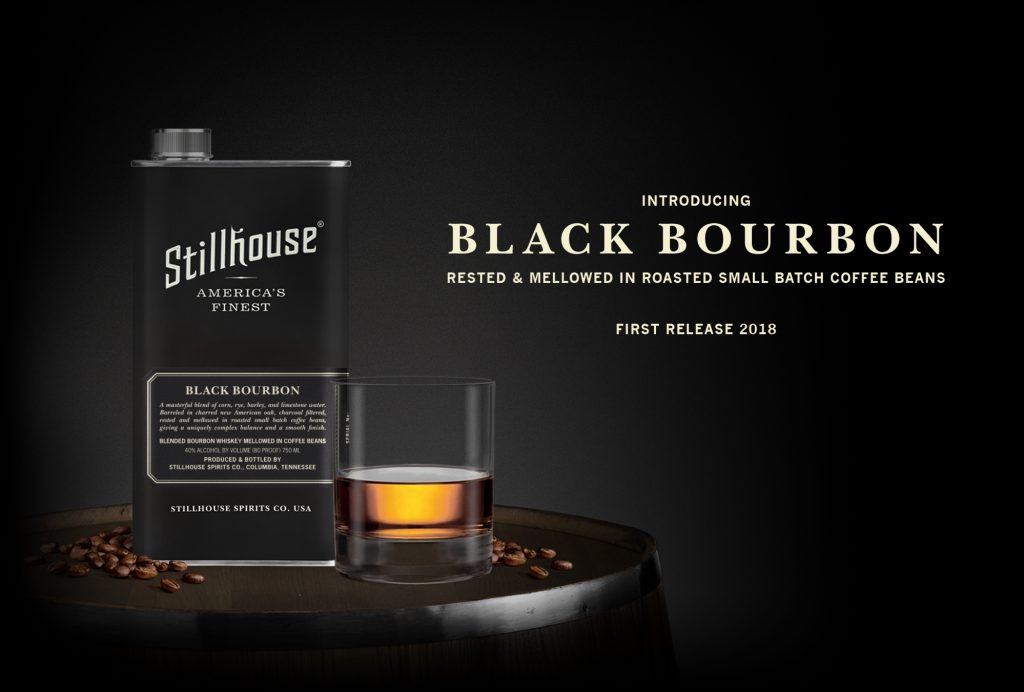 Stillhouse Black Bourbon featured via eCoffeeFinder
Investing Partner + Co-Creative Director, G-Eazy has taken the charts by storm with 'Him & I' – his duet with romance and pop maven Halsey which recently reached #1 on Billboard's Mainstream Top 40 Chart, and 'No Limit' featuring A$AP Rocky and Cardi B – both of which have gone platinum.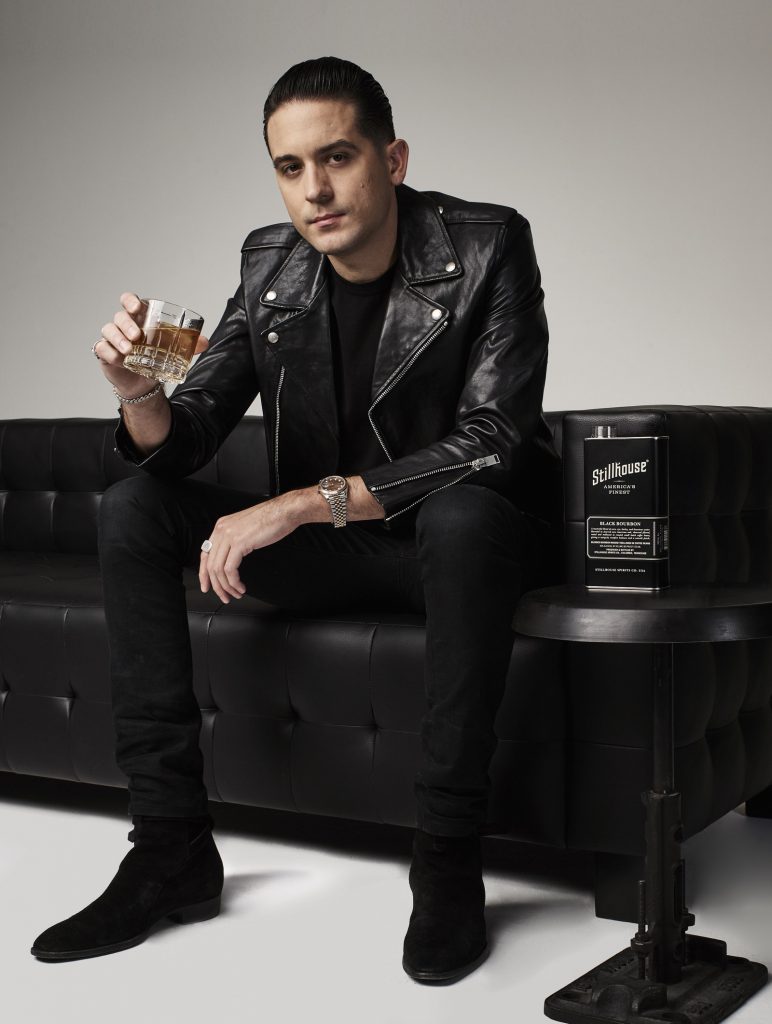 G-Eazy / Stillhouse Black Bourbon featured via eCoffeeFinder
Renowned for its unbreakable stainless steel can and award-winning American whiskey, Stillhouse announced earlier this month the first release of Stillhouse Black Bourbon (80 proof / 40% ABV) – the first ever bourbon rested and mellowed in roasted small batch coffee beans.
The bourbon joins Stillhouse's diverse whiskey portfolio of clear, all-natural, gluten-free expressions. Continuing to go against the grain, the bourbon is encased in a matte black stainless steel can fitted with a heavy duty solid steel cap, putting a new spin on Stillhouse's one-of-a-kind packaging.
Hitting shelves this month, limited quantities of Stillhouse Black Bourbon 750mL cans are available in all markets that distribute Stillhouse. It's also available online at ReserveBar.com* and will be available in the 375mL "Roadie", a pocket-sized flask perfect for traveling on-the-go, by summer 2018. Suggested MSRP is $29.95 for the shareable 750mL can and $19.95 for the 375mL can. Visit Stillhouse.com/MyNextFix for more information on how to redeem the exclusive track.
You may also like this