If you prefer premium coffee beans Nobletree Coffee has the best quality from top three handpick selections of its special single-origin coffees roasted especially for the pour-over method.
Nobletree Coffee experience at home is out of this world!
With a farm in Brazil and a top gathering spot cafe in the new World Trade Center, this Brooklyn New York-based coffee Pour-over Collection available exclusively online is a must have.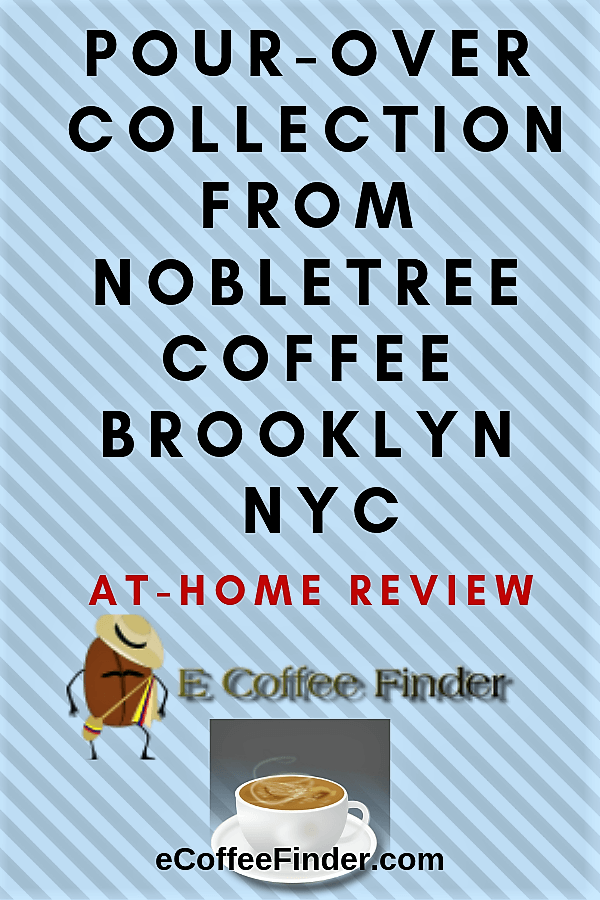 The select premium coffee is roasted in USA from imported beans.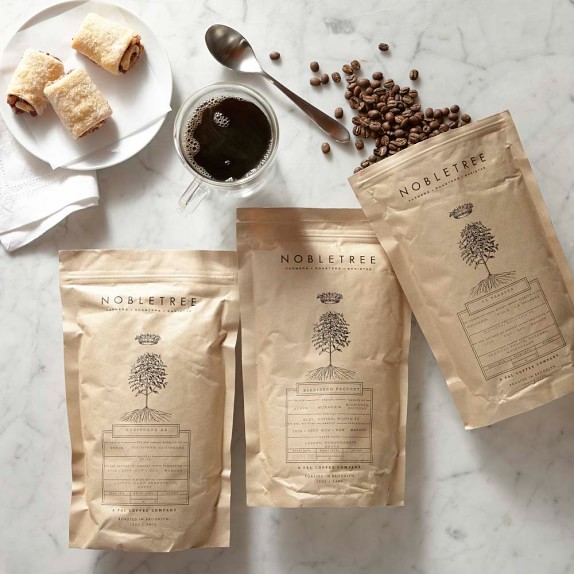 This exclusive online offer is sponsored by Williams-Sonoma.com, our top choice for top quality premium coffee to recreate at-home cafe experiences. Where this article also contains affiliate and promotional links.
While the selections vary based on seasonal availability, but the beans are always carefully sourced and expertly roasted in Nobletree's state-of-the-art roastery for a clean, full-flavored cup every time.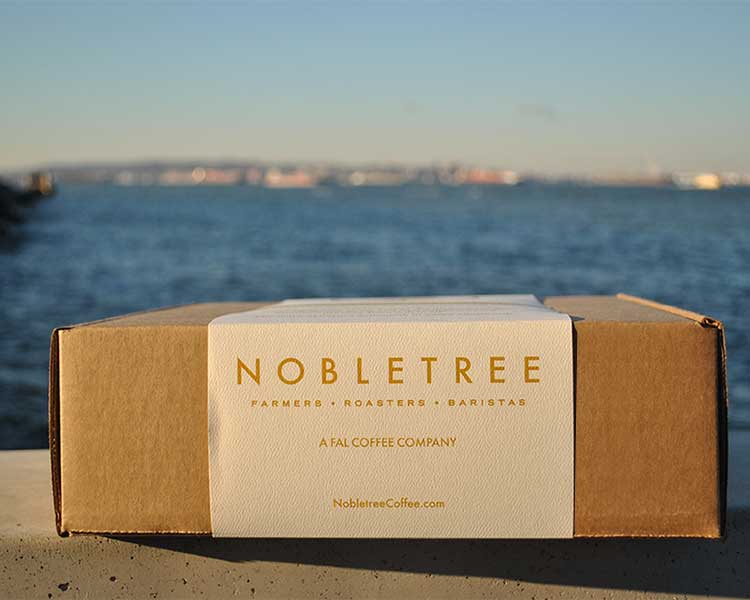 Through this exclusive online offer you will receive three 12-oz. packages of whole beans at 2 lb. 4 oz. total.
Ingredients is whole roasted coffee beans!
Please note that this is an exclusive online offering only.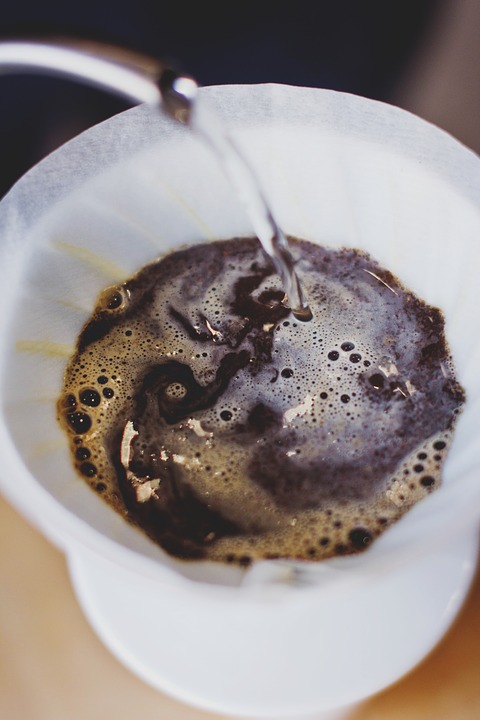 If you looking for a specialty coffee experience at-home this is a perfect choice or to add to your coffee bar, this is the ultimate premium coffee.
Through a trusted relationship this exclusive online offer is shipped directly from the vendor and because of the high quality and attention to details this item generally arrives within 1 to 2 weeks.
Act fast while supplies last!
Order Pour-over Collection From Nobletree Coffee for only $69.95
Pricing is subject to change.
You may also like this