If you love latte art, be prepared to get deep in emotions on Instagram for Spring and Summer. We absolutely love coffee trends, so watching gorgeous leaves, hearts, flowers, and more all appear in latte "had us at hello" beautiful.
While designer latte coffee trends are not new on the scene, the arrival of latte art is getting a new update for the warmer months.
Latte Art Spring Trends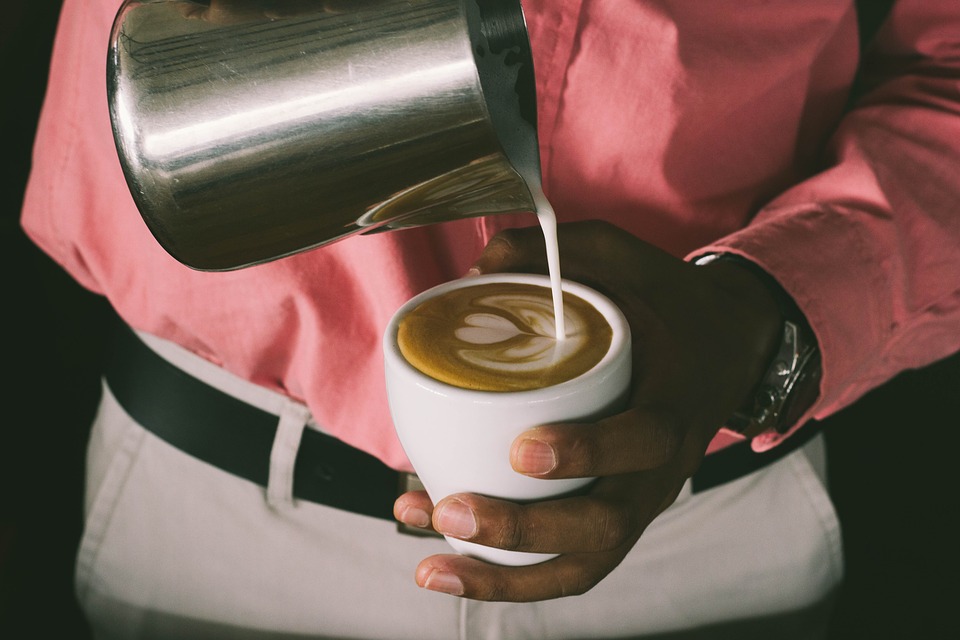 Make it a swirl for thrill…For Spring and Summer swirl latte art will be all the delight.
Now it takes skills to create the perfect swirl latte on the spot. We will never stop trying until we get it right. Wow, who knew a swirl could rock your world this much….Thanks!
Latte art is  being updated with a swirl twist and we are 100% here for it!
Tags:
Latte Art Spring Trends
You may also like this