#Sponsored
As spring is approaching warm weather will bless most people in the world. What better way to soak up some sun with a cup of cold brew coffee.
Here are the 5 best cold brew coffee makers on the market today.
KitchenAid® Cold Brew Coffee Maker
Built-in stainless steel tap to easily dispense your cold brew from your refrigerator and carrying handle for easy portability. Simply fill with coffee and cold water, steep, & enjoy.
Primula® 50 oz. Cold Brew Coffee Maker
Comes with a convenient flavor mixer for customizing taste and a stainless steel brew filter.
Toddy Cold Brew System Home Model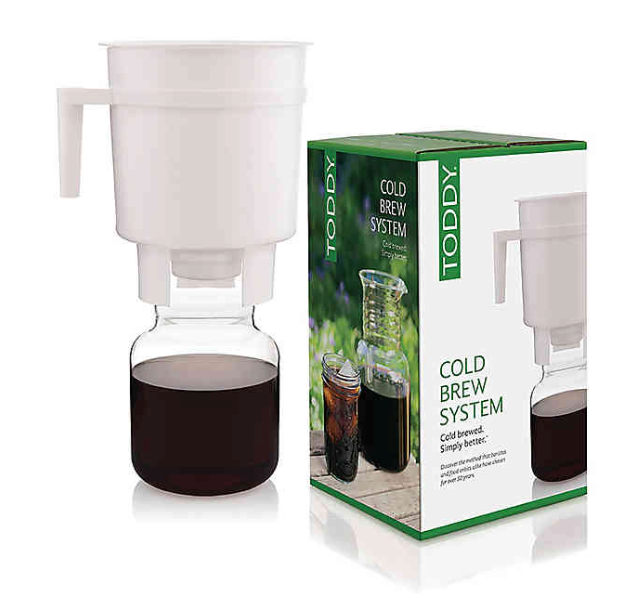 Produces a bold, super-smooth coffee that's easy on the stomach and can be served one cup at a time.
OXO Good Grips® Cold Brew Coffee Maker
The Rainmaker® feature ensures water is distributed evenly for optimal flavor. Just add coffee grounds and water, then add ice, and enjoy.
Cuisinart® Cold Brew Coffee Maker
It takes up minimal space on a counter or refrigerator shelf and has a stainless steel filter lid, clear chamber and a handy strength selector for mild, medium or bold coffee.
Tags:
COFFEE
,
cold brew coffee
You may also like this