If you desire to take your coffee learning to the next level and super serious about coffee tasting…Then label Counter Culture Coffee Tasting under best things to do ever for coffee lovers.
Counter Culture Coffee Tasting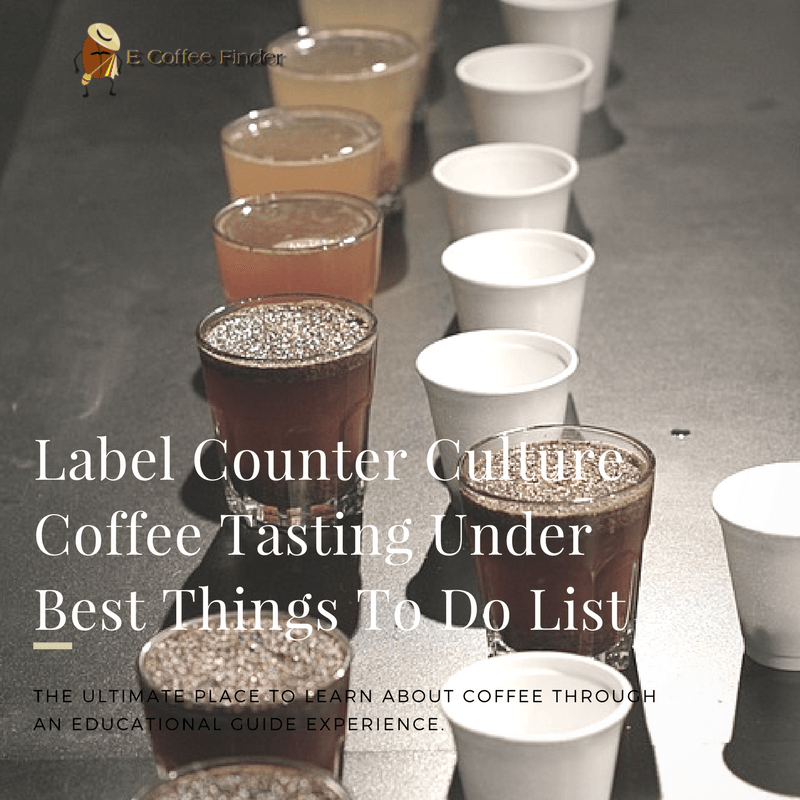 Counter Culture Coffee is the ultimate place to learn about coffee through an educational guide experience. They will even teach you how-to hands-on instructions for pour over brewing, dialing in your espresso, and steaming milk.
Learn skills for making cafe-quality coffee at home and more.
Discover the best way to spend your 10:00 a.m. morning time slot by visiting Counter Culture Coffee Training Center!
Tasting at Ten started many years ago when Counter Culture team members would gather in the training center to drink coffee, talk about varieties, and discuss the latest coffee news.  Check out the many different locations to visit a Counter Culture Coffee Training Center for coffee tastings.
The great part is that Tasting at Ten is free of charge!
Tags:
Counter Culture Coffee Tasting
You may also like this