We are super excited to announce that our ECoffeeFinder New Merry Espresso Holiday For Coffee Lovers Shirt is now out!
Exclusive to Amazon Fashion the Merry Espresso design from ECoffeeFinder.com brand is the best way to show off your love for coffee.
Makes the perfect Christmas holiday gift for the coffee enthusiast. Available in popular seasonal colors.
#Sponsored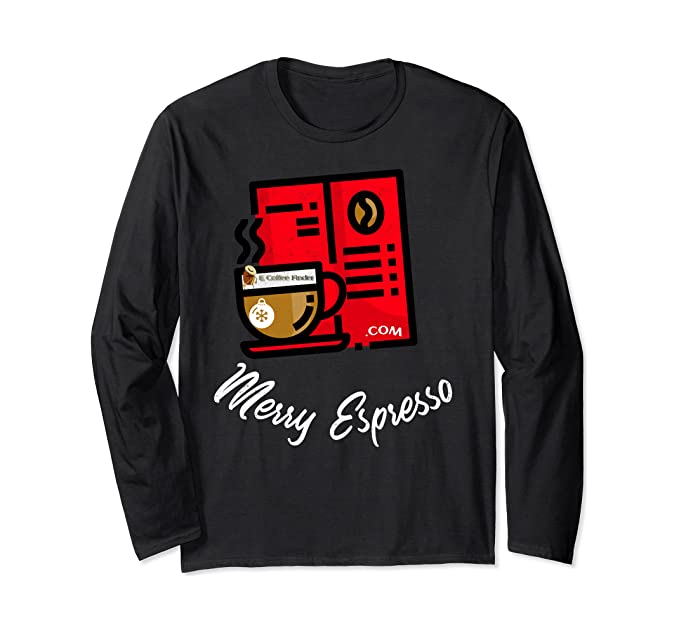 Stay tuned, we have some exciting new designs coming available soon. So keep checking back.
Tags:
ECoffeeFinder New Merry Espresso Holiday For Coffee Lovers Shirt
You may also like this